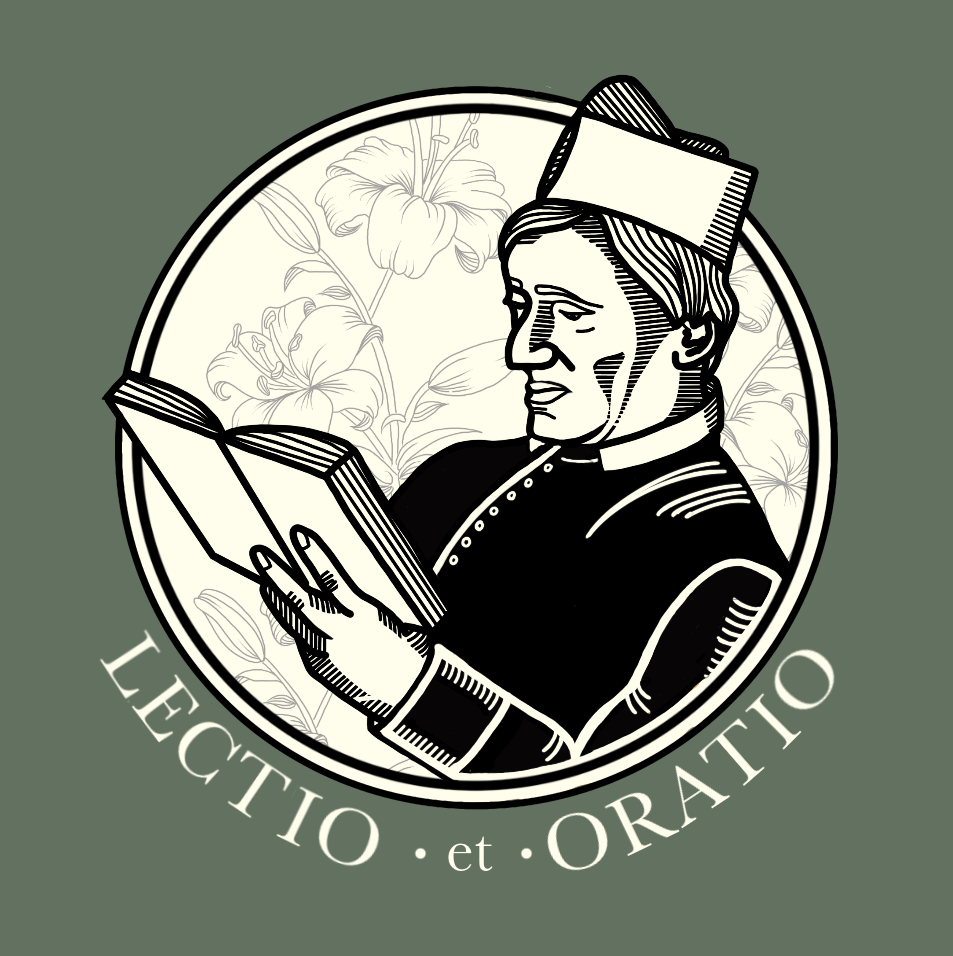 St Philip Neri in the 16th century would gather those each day who were desirous of seeking Christian perfection. He would read from a spiritual book and then discourse on the meaning of what was read. This podcast (and the nightly prayer group from which it springs) seeks to carry on St Philip's method of helping people become holy, even saints, in their own homes.
Episodes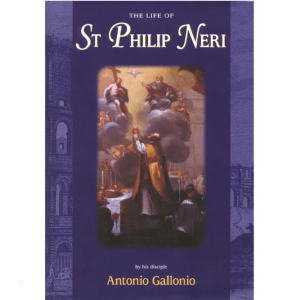 Monday Aug 23, 2021
Monday Aug 23, 2021
Do sins give off bad odours?
We will read about a gift that St Philip had for identifying sins. Like various ancient desert Fathers, St Philip detected a stench emanating from someone who had committed a sexual sin. The smell had nothing to do with a recently committed act. People would be astonished that he knew what they had done. "It is your bad smell," he would say. St Philip had a similar experience with a woman possessed by a devil.
Last episode we read about St Philip's fascination with purity. He loved that virtue and loved to tell others about it. He would encourage others to pursue it and to pray for it. People who listened to St Philip and spent time with him often experienced a desire to practice purity. By purity, we keep our bodies for the Lord. We use our bodies for good and holy purposes. St Philip was zealous to help those who were tempted to lust. He helped them by his advice, his prayers, and by his encouraging words. He loved to help those who were not tainted by this vice to remain pure. How we need to keep St Philip in mind in our struggle for purity of heart. He can help us too!