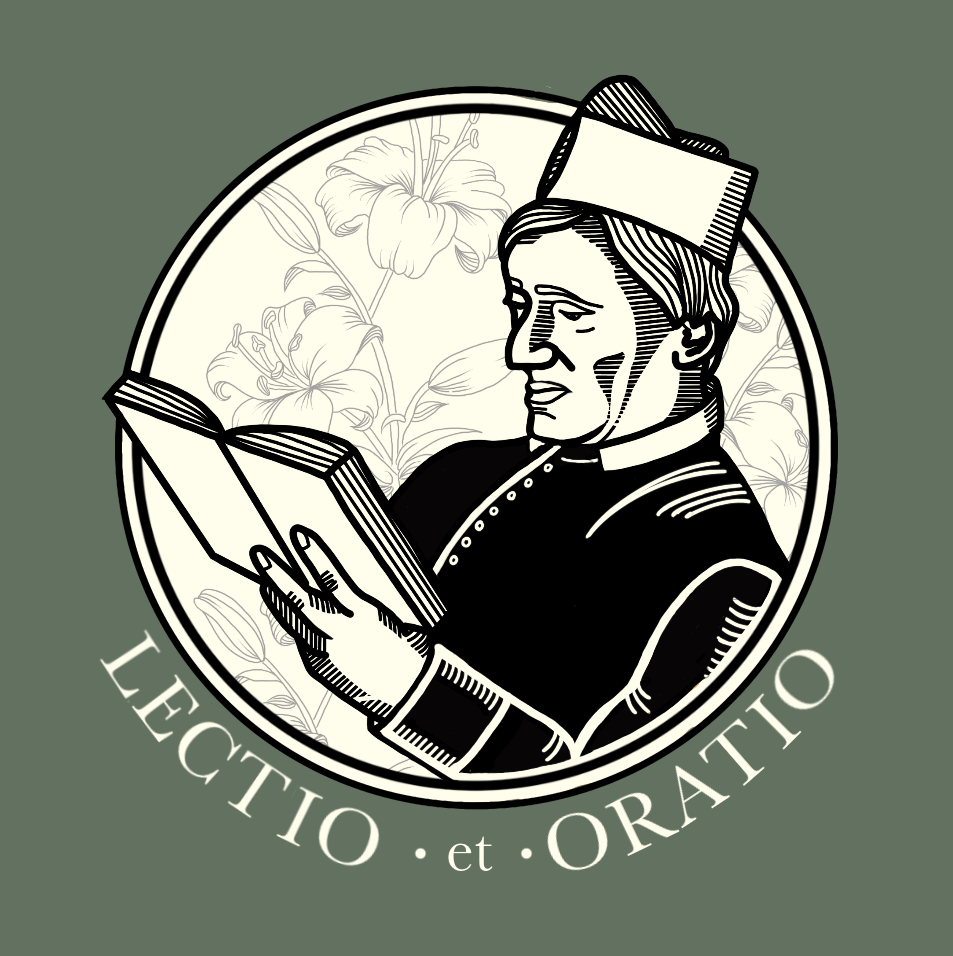 St Philip Neri in the 16th century would gather those each day who were desirous of seeking Christian perfection. He would read from a spiritual book and then discourse on the meaning of what was read. This podcast (and the nightly prayer group from which it springs) seeks to carry on St Philip's method of helping people become holy, even saints, in their own homes.
Episodes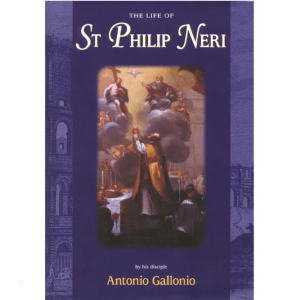 Monday Jul 19, 2021
Monday Jul 19, 2021
How did the love of God show itself when St Philip first arrived to the Eternal City?
When St Philip arrived at Rome, probably, around the age of 18, he lived a very austere life. Why? He wanted to love Christ perfectly. The Holy Spirit inspired him to take up certain practices to master his desires. He supported himself by being a tutor. How important teachers are!
Last episode we saw how St Philip left his native Florence and journeyed south to a cousin"s house. His cousin providentially lived at the foot of Monte Cassino, the mountain where St Benedict built the mother monastery of all monstaries in Western Europe. St Philip became convinced while he was there that God had another line of business for him than making money. He left for Rome where he would live for the next 60 years.