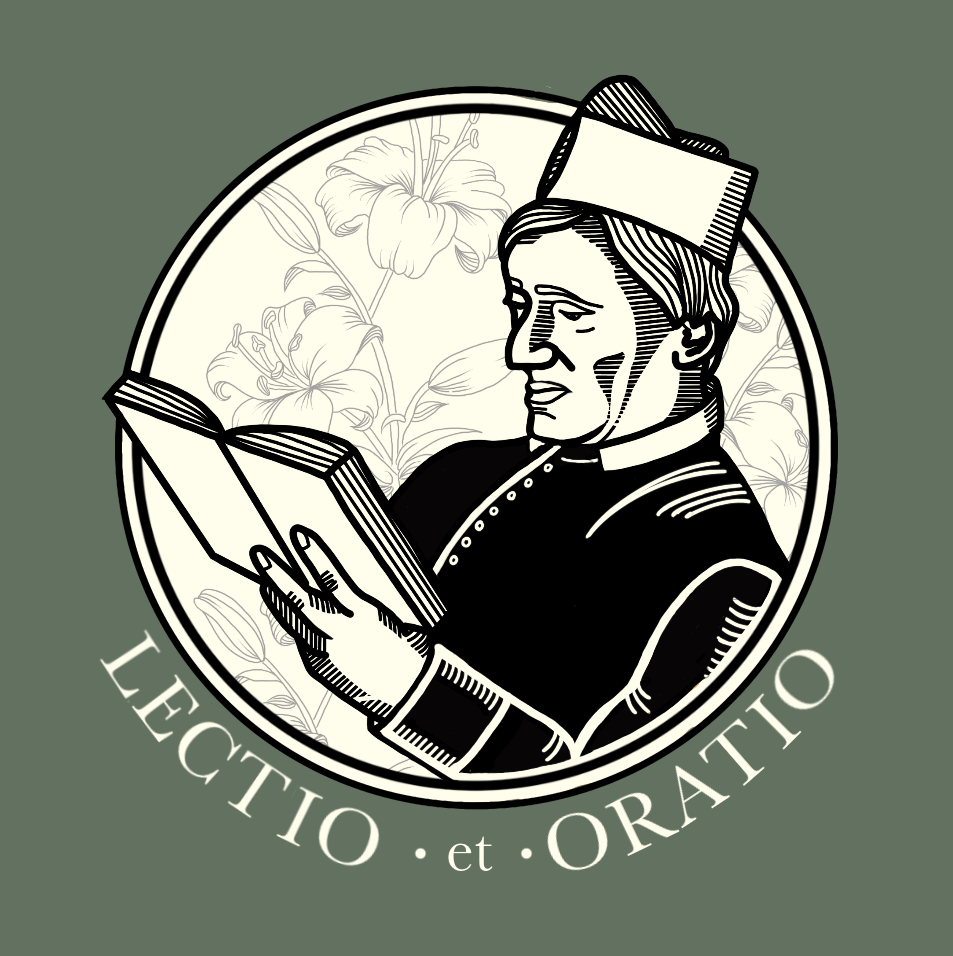 St Philip Neri in the 16th century would gather those each day who were desirous of seeking Christian perfection. He would read from a spiritual book and then discourse on the meaning of what was read. This podcast (and the nightly prayer group from which it springs) seeks to carry on St Philip's method of helping people become holy, even saints, in their own homes.
Episodes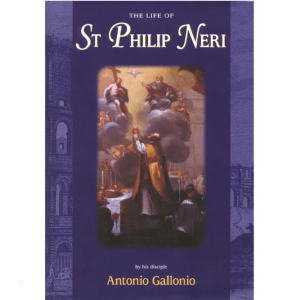 Tuesday Aug 24, 2021
Tuesday Aug 24, 2021
Do troubles arise for holy souls?
We will hear about one of the first very serious illnesses that St Philip endured after her was ordained. In his childhood, St Philip suffered from a terrible fever. In 1555, he again experienced a fever that almost took his life. In the same year, St Philip warned one of his friends not to run from the cross that God allowed him to carry. The friend made a mistake in his living arrangements. Difficulties began. He tried to change the situation. But St Philip warned him to accept the situation or he would forever be restless. He did not listen.
Last episode we read about St Philip's special sense of smell. He could smell virtue and vice at certain special times. St Paul says that we are supposed to be the "the good odour of Christ unto God, in them that are saved, and in them that perish." (2 Corinthians 2:15). This gift of St Philip's was known to exist among some of the early desert Fathers in the 4-5th centuries. St Philip was like a desert Father set down in 16th century Rome!