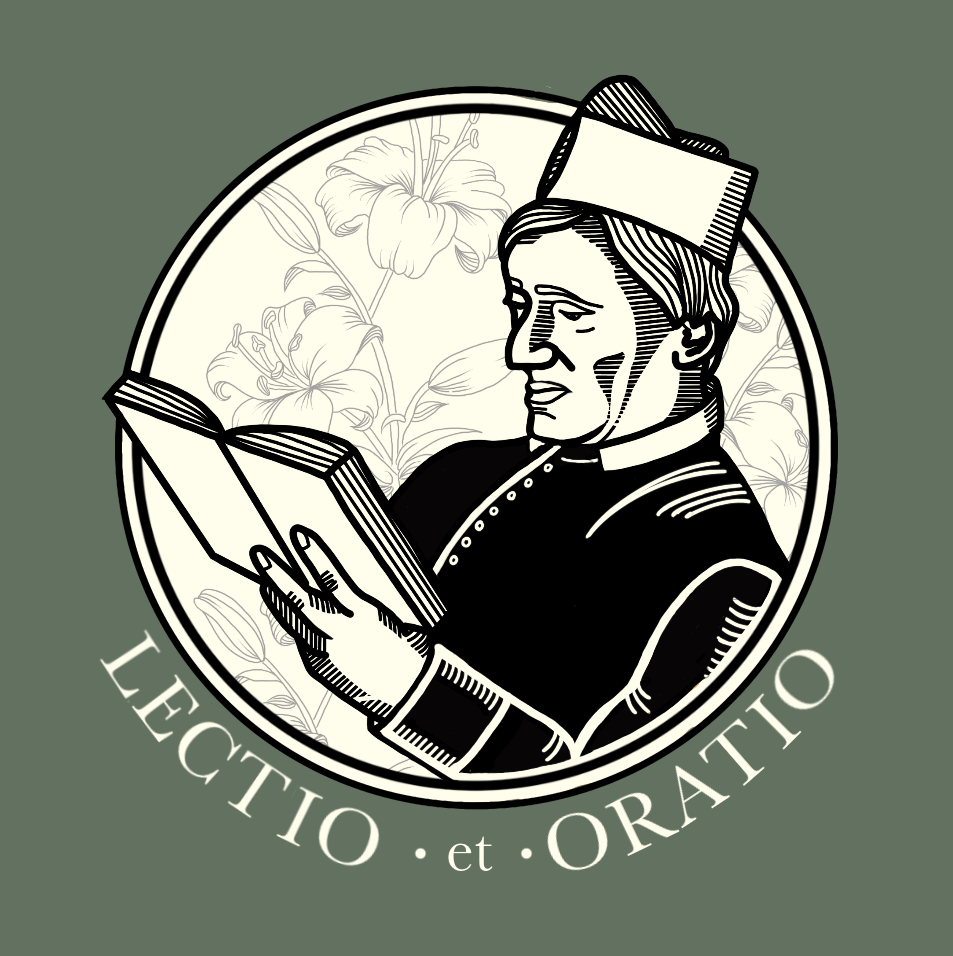 St Philip Neri in the 16th century would gather those each day who were desirous of seeking Christian perfection. He would read from a spiritual book and then discourse on the meaning of what was read. This podcast (and the nightly prayer group from which it springs) seeks to carry on St Philip's method of helping people become holy, even saints, in their own homes.
Episodes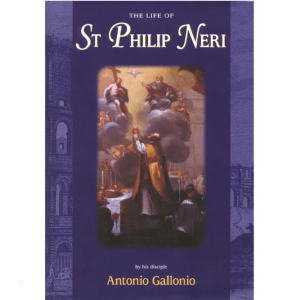 Wednesday Aug 25, 2021
Wednesday Aug 25, 2021
Did all the troubles St Philip endured begin to bear fruit?
We will hear about two of the biggest "catches" in St Philip"s early work as a priest. In 1555-6, St Philip brought to the Lord's service two very influential and well-connected men. We have to see the fruits of St Philip's apostolate as connected to his sufferings, his special graces, and his dedication to his mission.
Last episode we read about St Philip's gift of prophecy. He knew what would happen to a certain gentlemen if he fled from the cross God had sent him. Besides the charismatic gift of discerning spirits, St Philip was given this gift of knowing things, especially future things, that only God can know.