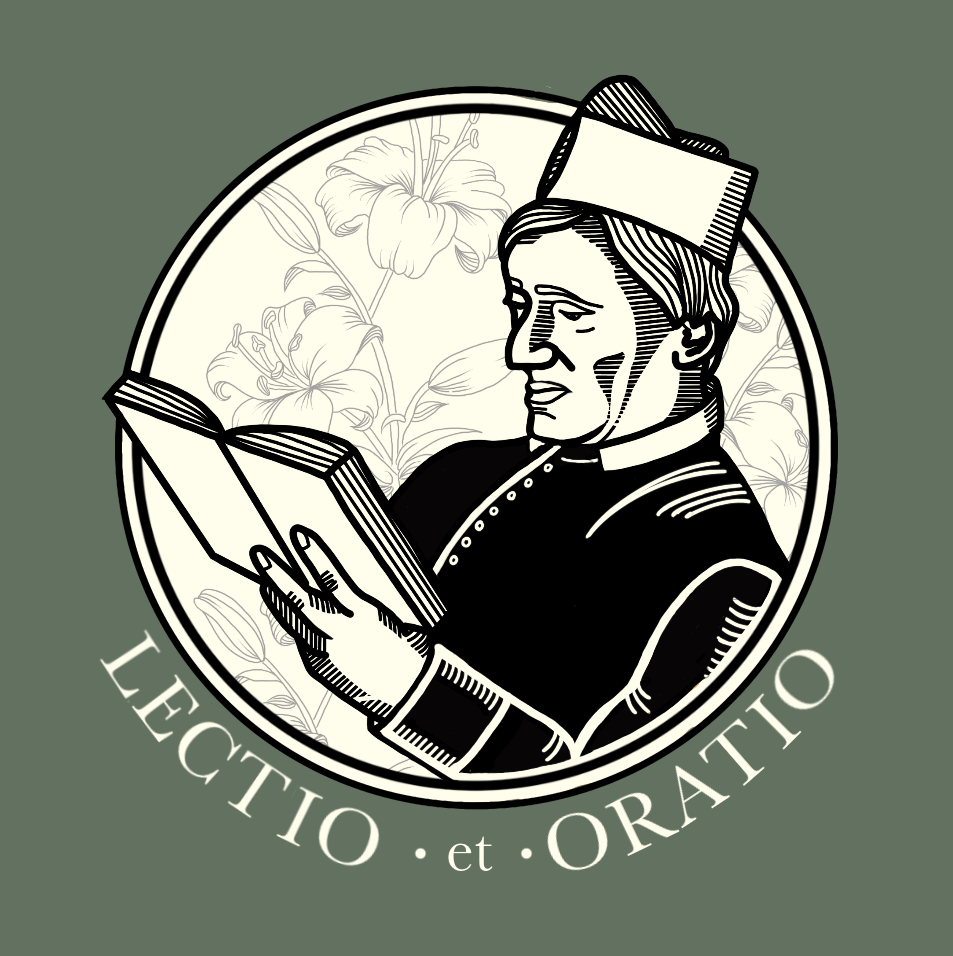 St Philip Neri in the 16th century would gather those each day who were desirous of seeking Christian perfection. He would read from a spiritual book and then discourse on the meaning of what was read. This podcast (and the nightly prayer group from which it springs) seeks to carry on St Philip's method of helping people become holy, even saints, in their own homes.
Episodes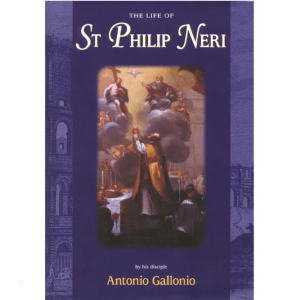 Thursday Aug 26, 2021
Thursday Aug 26, 2021
We will read about how St Philip sent his spiritual children to the Roman hospitals. He wanted them to do the most humbling and servile work for those who were sick. It did not matter how wealthy they were or how refined had been their upbringing. St Philip urged them to the care of the sick and lonely.
Last episode read about St Philip's longing to form Christ in others. He wanted them to become not just keepers of the commandments and followers of Jesus, but truly devout. He urged them to prayer, frequenting the sacraments, and other works of devotion. Everyday he tried to gather men to explain the Word of God to them.