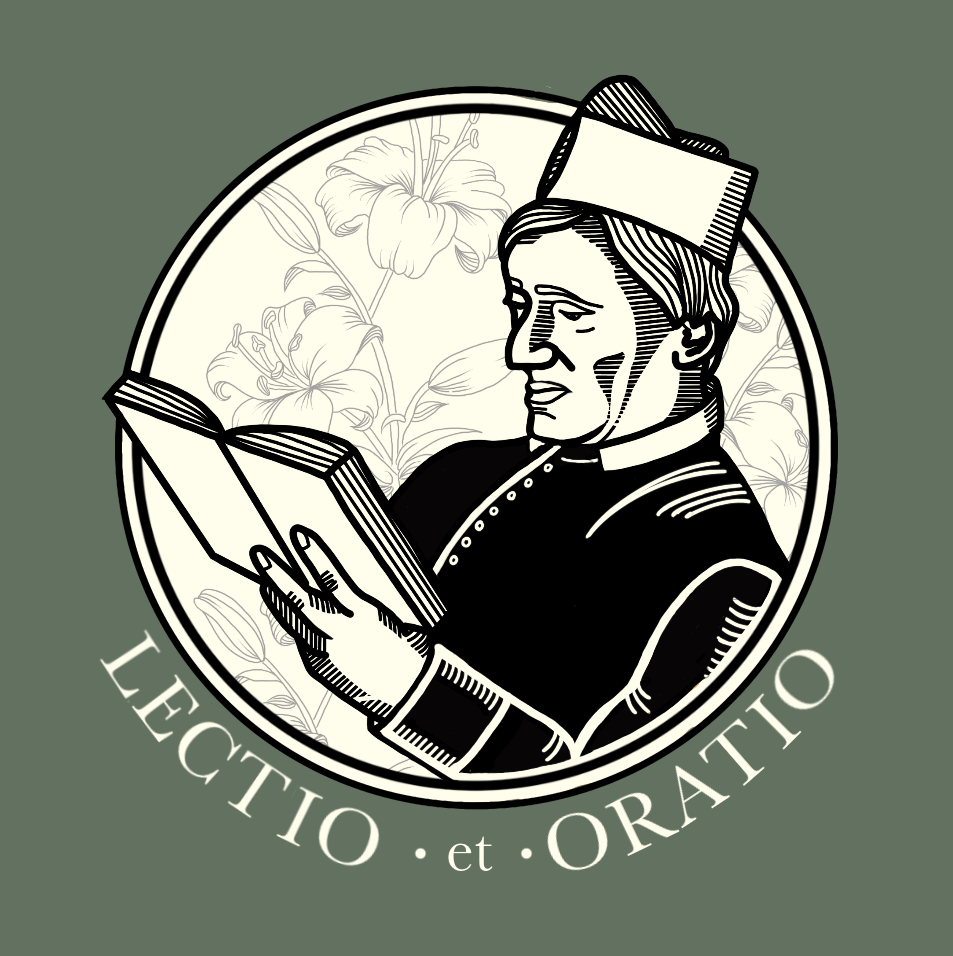 St Philip Neri in the 16th century would gather those each day who were desirous of seeking Christian perfection. He would read from a spiritual book and then discourse on the meaning of what was read. This podcast (and the nightly prayer group from which it springs) seeks to carry on St Philip's method of helping people become holy, even saints, in their own homes.
Episodes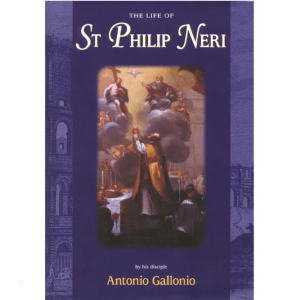 Saturday Aug 28, 2021
Saturday Aug 28, 2021
Were all St Philip's miracles widely known during his life?
Giovan Battista Modio became well-known in the 1500s for a licentious operetta that he wrote. St Philip saw great potential in Modio, however. Under St Philip's guidance, Modio eventually began visiting the hospitals and put his talents towards other intellectual and spiritual tasks. What no one knew until after St Philip's death was how St Philip saved the life of Modio during a very serious illness. We will read about it in this episode.
Last episode we read about St Philip's knowledge of the future. He not only predicted that a friend of his would not recover, but he also predicted that a another friend would lose all his money unless he withdrew it from a certain banker. Both predictions came true. One thing we can draw from these prophecies is the need to be concerned about our neighbour's temporal welfare. We have to be concerned with the whole person, body and soul.