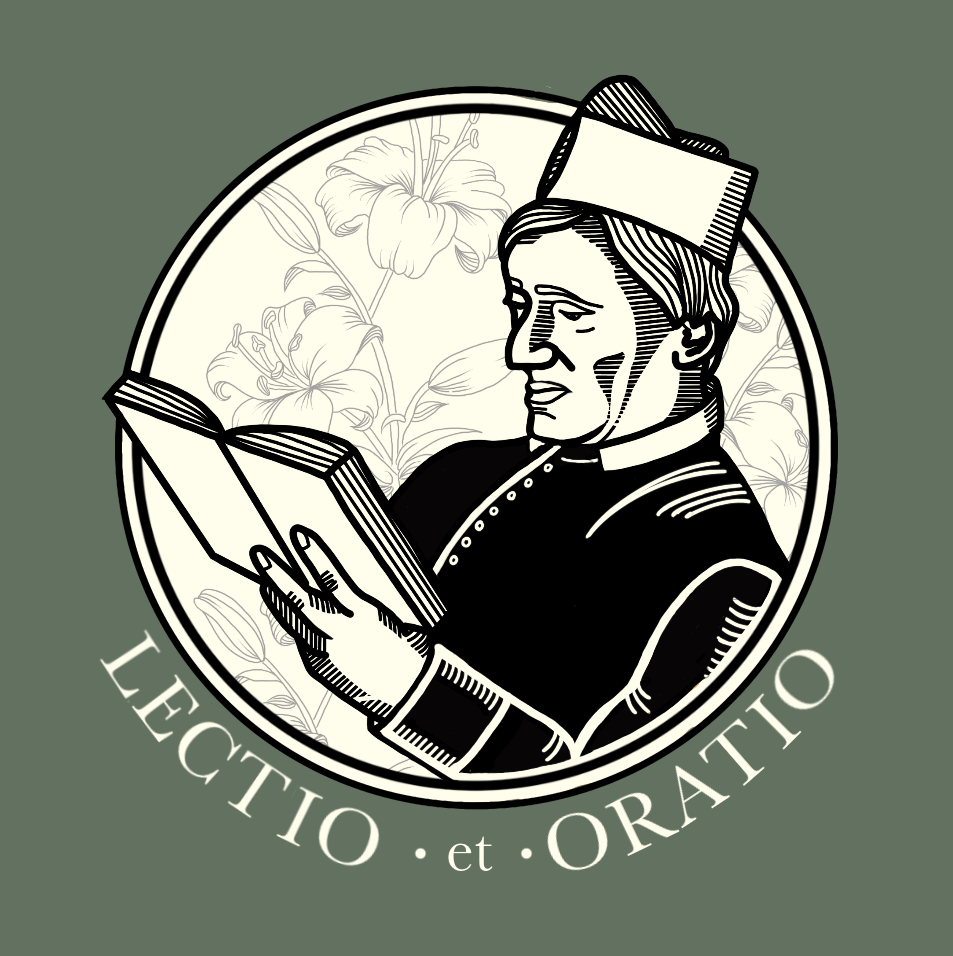 St Philip Neri in the 16th century would gather those each day who were desirous of seeking Christian perfection. He would read from a spiritual book and then discourse on the meaning of what was read. This podcast (and the nightly prayer group from which it springs) seeks to carry on St Philip's method of helping people become holy, even saints, in their own homes.
Episodes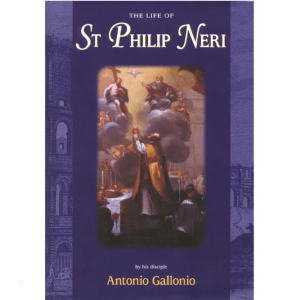 Tuesday Aug 31, 2021
Tuesday Aug 31, 2021
Is it ever right to spit at a vision of the Blessed Virgin? Mary?
St Philip thought so. We will read about a young penitent who thought he was having a vision of the Blessed Virgin Mary. He came to tell St Philip about how Our Lady was visiting him. St Philip had a profound grace, a discernment of spirits, for knowing true from false visions. He gave the man some very interesting advice. Our Lady was so happy with the man's obedience that she actually later appeared to him. When she appeared, she said something very humorous!
Last episode we read about St Philip's concern that people not run after visions. St Philip had many visions. But he insisted that the fundamental question is how we receive them. What is our frame of mind towards the vision? Do we think that they are a sign of holiness? Do we think that visions themselves make us holy? St Philip's main concern was for us to seek to "correct our behaviour, extirpate vice, embrace virtue, control our desires and the like." Visions can help us. Visions can help us help others. But there is great danger of delusion.
.