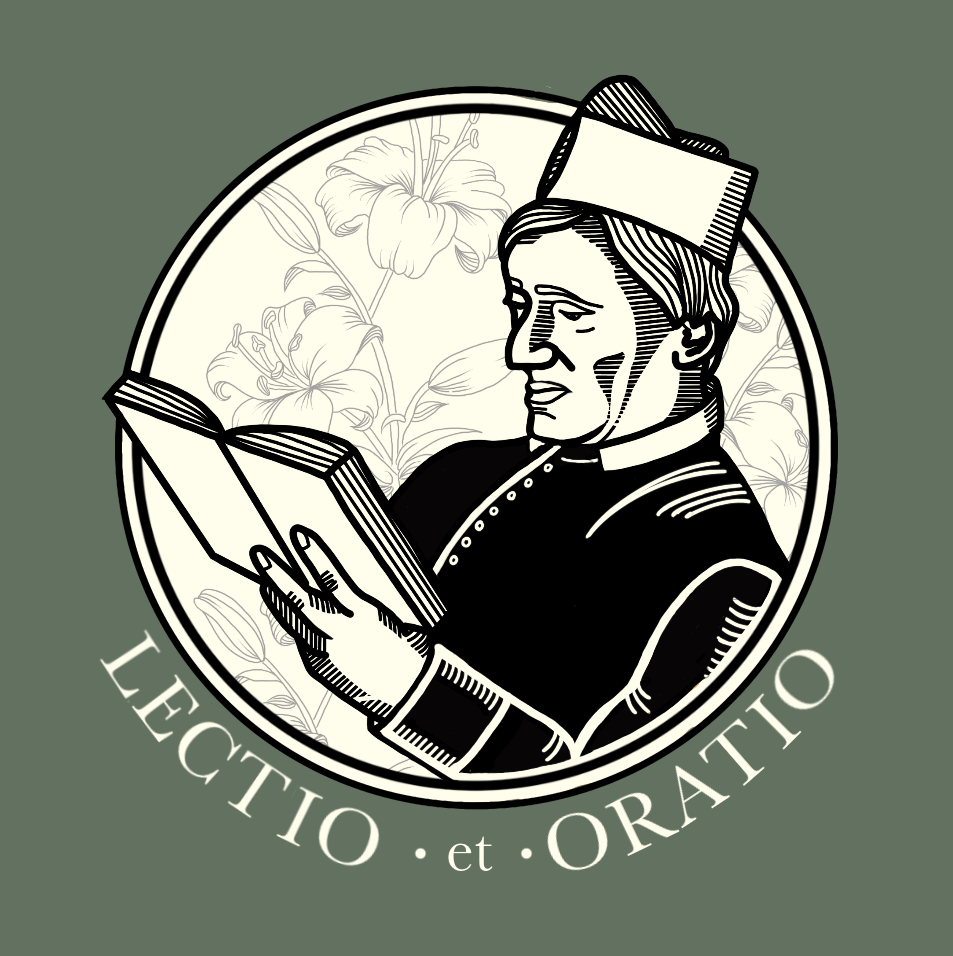 St Philip Neri in the 16th century would gather those each day who were desirous of seeking Christian perfection. He would read from a spiritual book and then discourse on the meaning of what was read. This podcast (and the nightly prayer group from which it springs) seeks to carry on St Philip's method of helping people become holy, even saints, in their own homes.
Episodes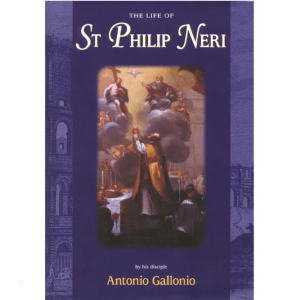 Wednesday Sep 01, 2021
Wednesday Sep 01, 2021
Did St Philip ever think of leaving Rome?
Yes. We will read in this episode how the letters of St Francis Xavier, the missionary in India and the South Pacific, fired St Philip with a desire to be a missionary. But his spiritual director told him to go see a holy monk outside Rome. After three days of prayer, the monk had a message for St Philip.
St Philip knew that visions of the Blessed Virgin Mary are tremendous graces given to the Church. St Philip himself experienced Our Lady appearing to him and healing him of a deadly fever. But St Philip also knew that people can be so eager for such a vision that the devil can trick them. Last episode we read about one of those incidents. Knowing the vision of Mary was not really Mary, he told his spiritual son to spit in its face. The man did so! And the "vision" of Mary turned into a demon.