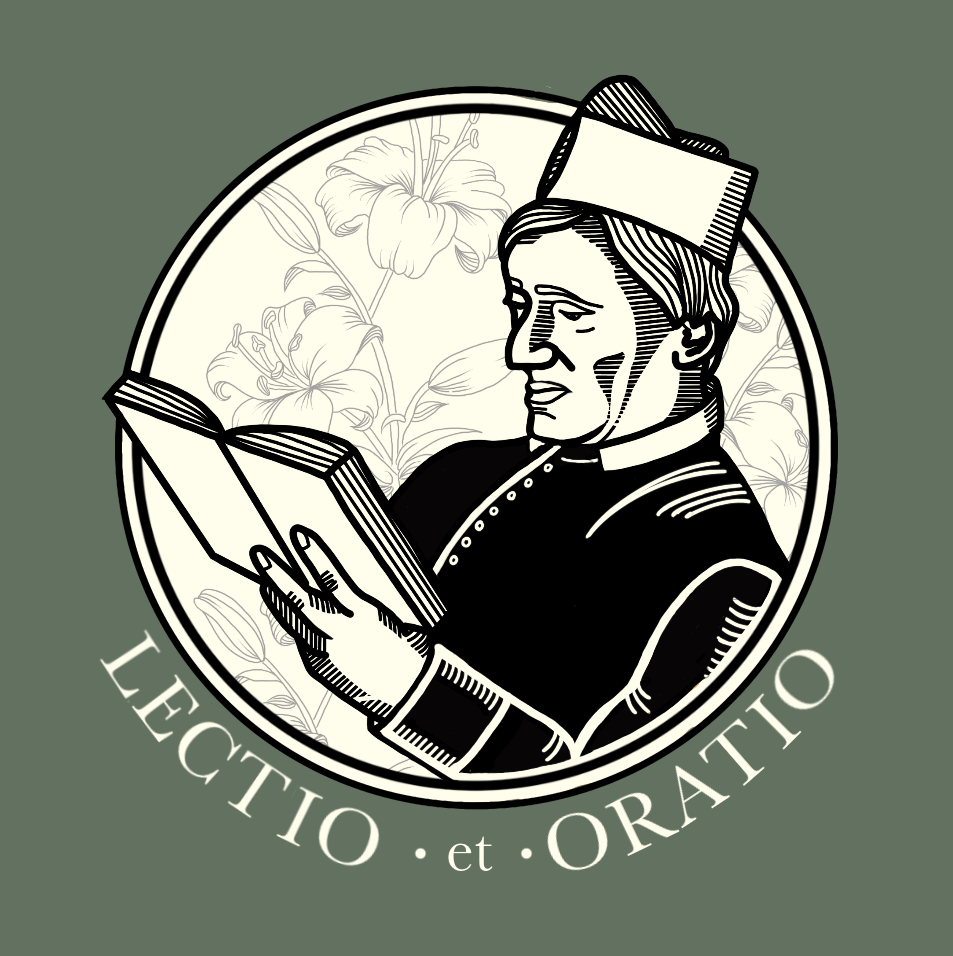 St Philip Neri in the 16th century would gather those each day who were desirous of seeking Christian perfection. He would read from a spiritual book and then discourse on the meaning of what was read. This podcast (and the nightly prayer group from which it springs) seeks to carry on St Philip's method of helping people become holy, even saints, in their own homes.
Episodes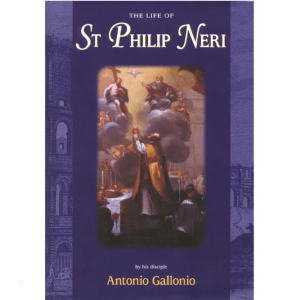 Thursday Sep 02, 2021
Thursday Sep 02, 2021
We read about one of the first changes St Philip introduced to his work with laymen in Rome. He built an oratory, a little house of prayer, at his own expense. Until that time, he was receiving a group of men in his room at San Girolamo to explain the Word of God to them. But once they decided to go to India and then changed their minds, new crowds of men were gathering around St Philip. He had to do something. His room was not big enough. He built something simple, but larger.