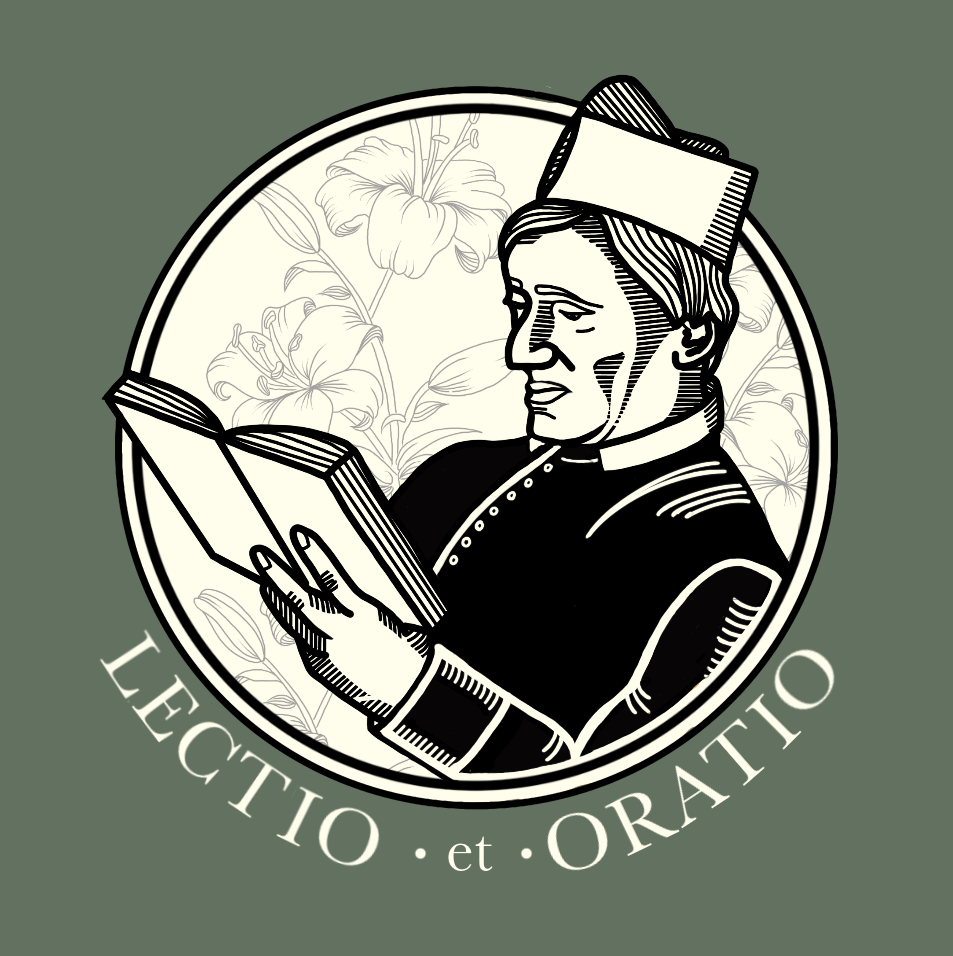 St Philip Neri in the 16th century would gather those each day who were desirous of seeking Christian perfection. He would read from a spiritual book and then discourse on the meaning of what was read. This podcast (and the nightly prayer group from which it springs) seeks to carry on St Philip's method of helping people become holy, even saints, in their own homes.
Episodes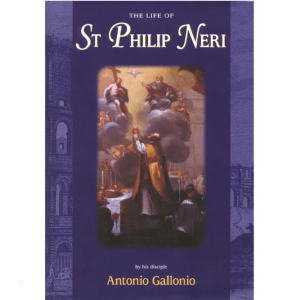 Tuesday Jul 20, 2021
Tuesday Jul 20, 2021
What did St Philip suddenly decide to do at the age of 20?
Having lived in Rome for two years and working as a tutor to two young boys, St Philip decided to enrol in a philosophy program at the Sapienza, the Augustinian College in Rome. Remarkable results followed.
Last episode we followed St Philip to Rome, the eternal city, the place where St Peter and Paul were killed. St Philip came to Rome with a special mission. But what did that mission begin with? Love. St Philip came to Rome to love Christ more perfectly. All his early efforts at controlling what he ate, how often he ate, and how much he ate were motivated by his desire to love Christ. His dedication to contemplation was a fruit of his divine love. And so was his chastity. He knew that sins against chastity were not compatible with being a close friend of Christ. He not only escaped a dangerous temptation early on, but converted those who tried to seduce him.