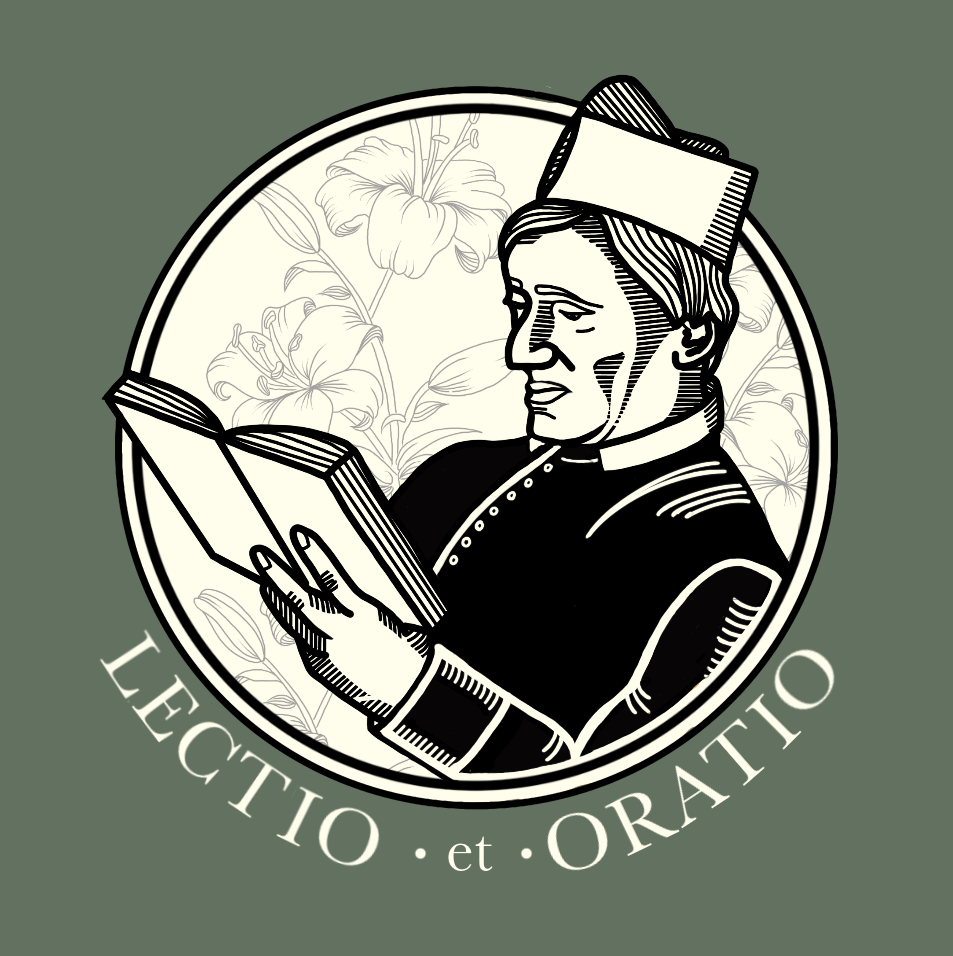 St Philip Neri in the 16th century would gather those each day who were desirous of seeking Christian perfection. He would read from a spiritual book and then discourse on the meaning of what was read. This podcast (and the nightly prayer group from which it springs) seeks to carry on St Philip's method of helping people become holy, even saints, in their own homes.
Episodes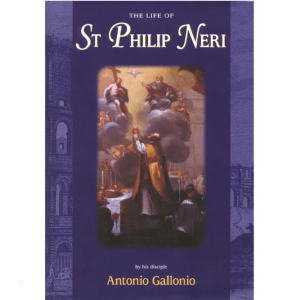 Saturday Sep 04, 2021
Saturday Sep 04, 2021
In this episode we read about the help St Philip gave to his own confessor, Persiano Rosa, as Fr Rosa was dying. The devil was tormenting him in the form of a black dog. It was only by the encouragement of Fr Rosa that St Philip even became a priest. But now as he was dying, Fr Rosa was helped to overcome the devil by his younger protege. Let us never forget it is Christ Himself who acts through his ministerial priests in the sacraments.