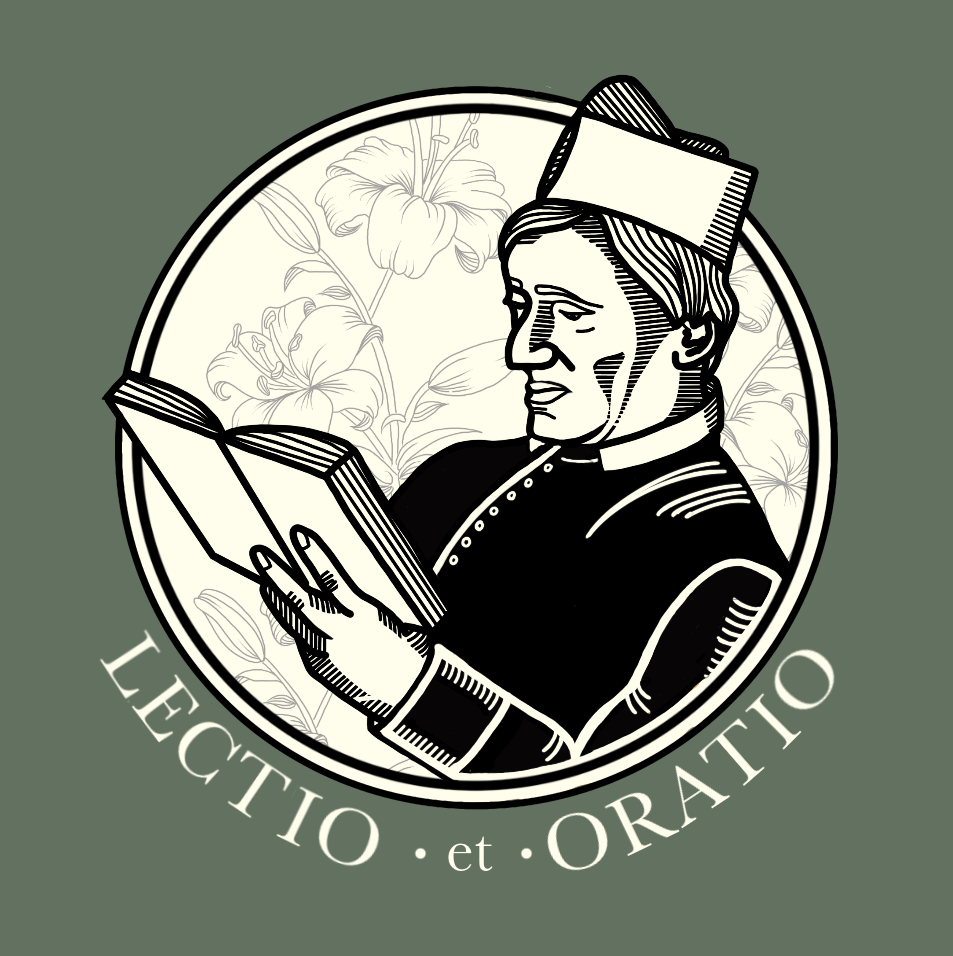 St Philip Neri in the 16th century would gather those each day who were desirous of seeking Christian perfection. He would read from a spiritual book and then discourse on the meaning of what was read. This podcast (and the nightly prayer group from which it springs) seeks to carry on St Philip's method of helping people become holy, even saints, in their own homes.
Episodes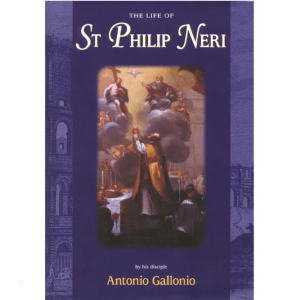 Monday Sep 06, 2021
Monday Sep 06, 2021
Can prayers help to change our minds for the better?
Yes. In this episode we read about a young penitent of St Philip's who was close to death. He was only eighteen. He had been asking for prayers to recover. But St Philip knew by a divine revelation that this young man, Gabriele, would not survive. St Philip was very wise. He simply asked Gabriele if he would commit his condition to St Philip's prayers. St Philip then began to pray and a significant change took place in Gabriele's attitude toward death.