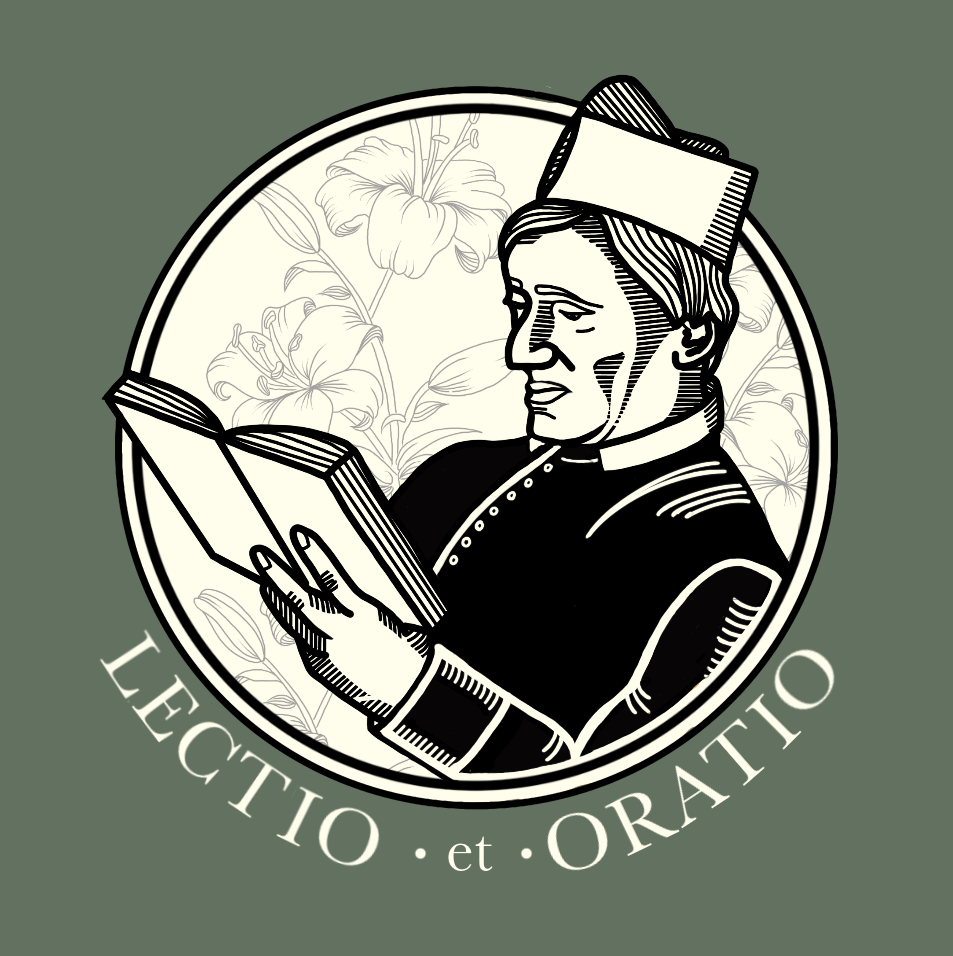 St Philip Neri in the 16th century would gather those each day who were desirous of seeking Christian perfection. He would read from a spiritual book and then discourse on the meaning of what was read. This podcast (and the nightly prayer group from which it springs) seeks to carry on St Philip's method of helping people become holy, even saints, in their own homes.
Episodes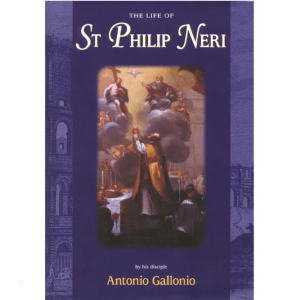 Tuesday Sep 07, 2021
Tuesday Sep 07, 2021
Why must we be humble as death approaches?
St Philip was very aware of various tactics the devil likes to use at the end of a human life. Our eternal destiny depends on how we die. As death approaches, satan has one last chance to lead us from God. Otherwise, all is eternally lost, so the devil wickedly thinks. In this episode's reading, St Philip is not over pleased with his young penitent, Gabriele Tana. St Philip is happy that he is now willing to die, but he would rather see more humility, more conformity to God's will and desires. And he warns Gabriele to be on guard.
Last episode, Antonio Gallonio introduced us to the person of Gabriele Tana, an 18 year old young man, very devout and in the service of a Cardinal in Rome. We read about a great change of heart. Gabriele did not want to die as he faced a serious illness. He prayed to recover. But after St Philip prayed for him, Gabriele began to want to die. He began to long for heaven. But this enthusiastic man began to go a little too far in his desire for heaven. He began to boast, it seems. In general, St Philip did not like us to spread abroad too easily the special graces we receive.