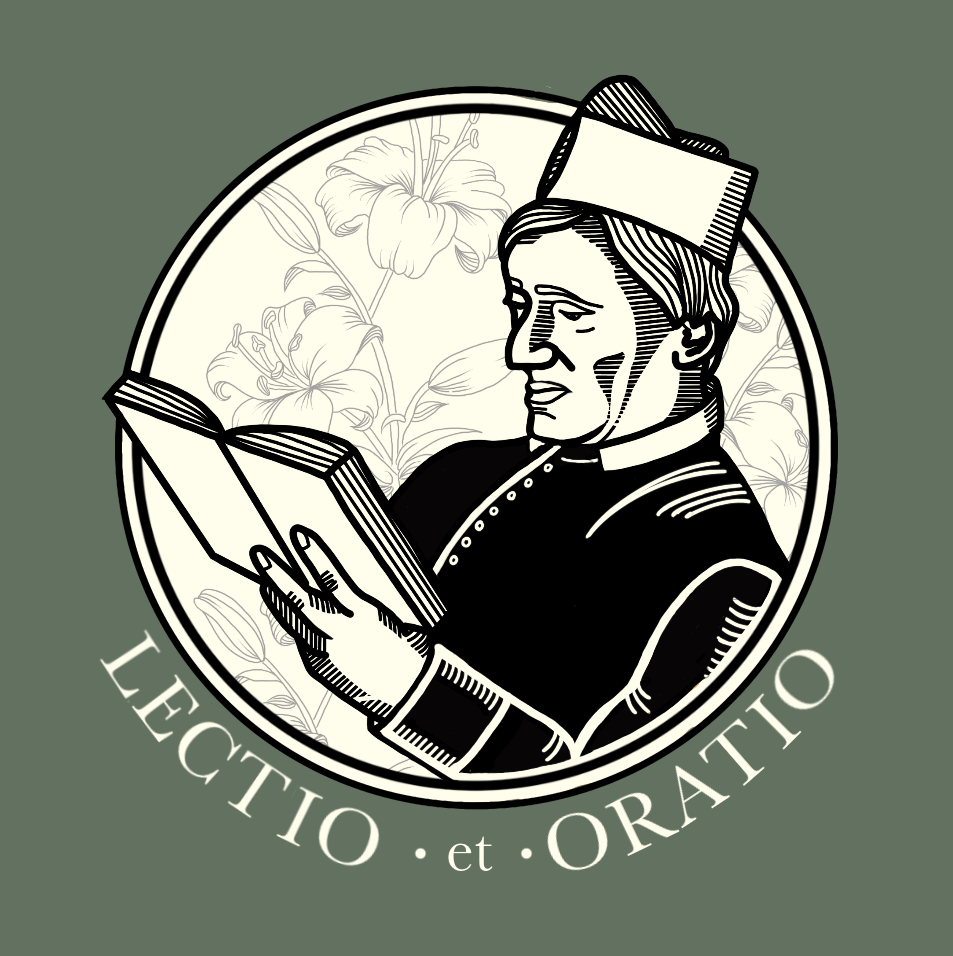 St Philip Neri in the 16th century would gather those each day who were desirous of seeking Christian perfection. He would read from a spiritual book and then discourse on the meaning of what was read. This podcast (and the nightly prayer group from which it springs) seeks to carry on St Philip's method of helping people become holy, even saints, in their own homes.
Episodes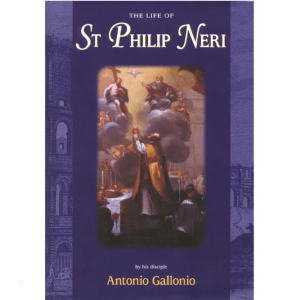 Wednesday Sep 08, 2021
Wednesday Sep 08, 2021
Will the devil try different, even opposed, tactics as we approach death?
Quite possibly. As we will see in this episode, St Philip was right. The devil did try to trick Gabriele Tana on the final day of his life. The first tactic the devil uses is vainglory and presumption. He tries to make Gabriele presume that he is saved no matter what he does. When Gabriele realizes what is happening, the devil tries another tactic, making the Holy Name very distasteful. He seems to want to make Gabriele despair of salvation. In both cases he is blessed to have friends around him. Let us pray for the grace to die a holy death with the help of others.
Last episode, St Philip tried to get Gabriele to re-think his attitude toward dying. Instead of being so eager to go to heaven, Gabriele was invited to live more in union with the will of God. With strong and intense desires, Gabriele showed a certain dullness of mind. Moved so strongly by what he wanted, he had difficulty stepping back and asking whether God also wanted this for him. Let us pray for self-control even in spiritual matters!