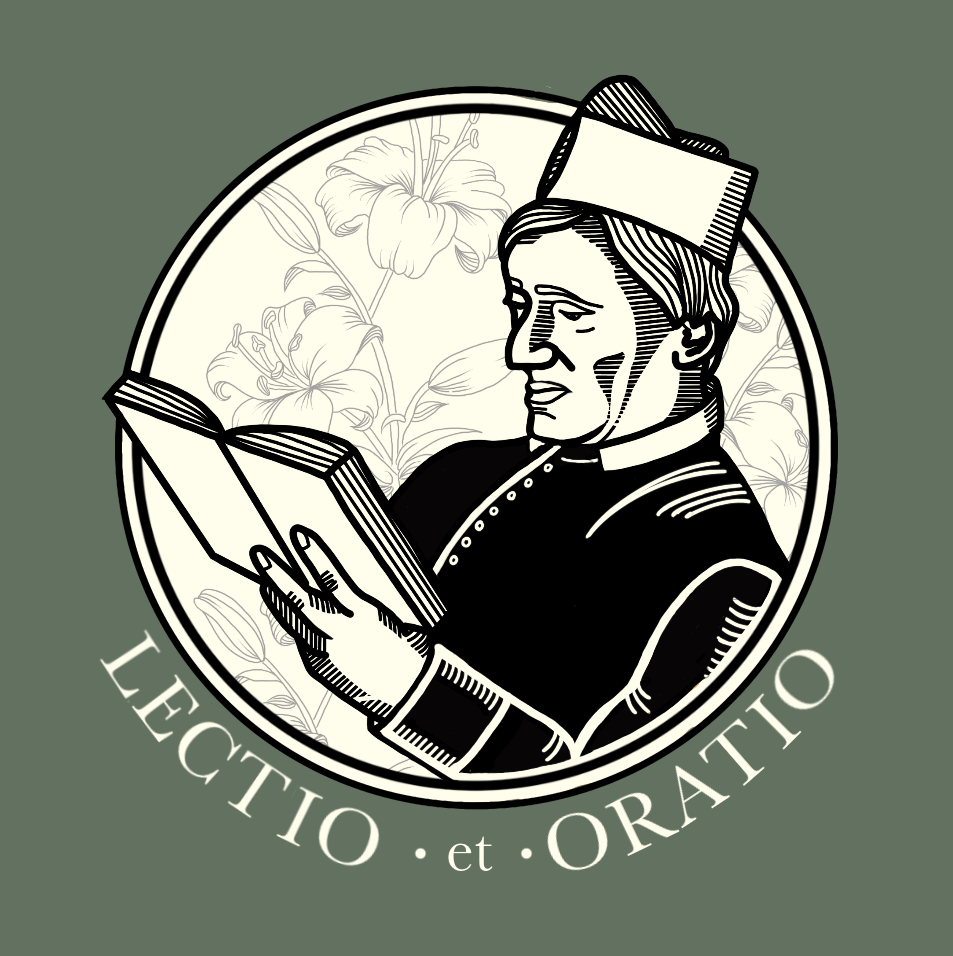 St Philip Neri in the 16th century would gather those each day who were desirous of seeking Christian perfection. He would read from a spiritual book and then discourse on the meaning of what was read. This podcast (and the nightly prayer group from which it springs) seeks to carry on St Philip's method of helping people become holy, even saints, in their own homes.
Episodes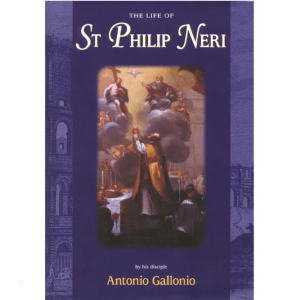 Thursday Sep 09, 2021
Thursday Sep 09, 2021
Will the devil ever try to make us think we have no faith at the time of death?
Yes. We see in this episode how the devil tries to make Gabriele Tana doubt that he believes. The devil tries to create the appearance of a lack of faith. St Philip has some very wise tactics to suggest to Gabriele. But first St Philip prayed fervently for the dying man. How we need to ask for prayers too!
Last night we saw the second kind of attack the devil used with Gabriele. Not being able to make Gabriele fall into vainglory and presumption based on his own holiness, the devil tries to make him despair through forming a distaste in Gabriele's imagination for the Holy Name of Jesus. We know the power of the Holy Name. We know that like a sacrament it makes present the One it calls upon. We know its power to soften the heart of the one praying. Gabriele so longed to use that Holy Name. But the devil tried to make the young man despair through his feeling unable to say it from the heart.