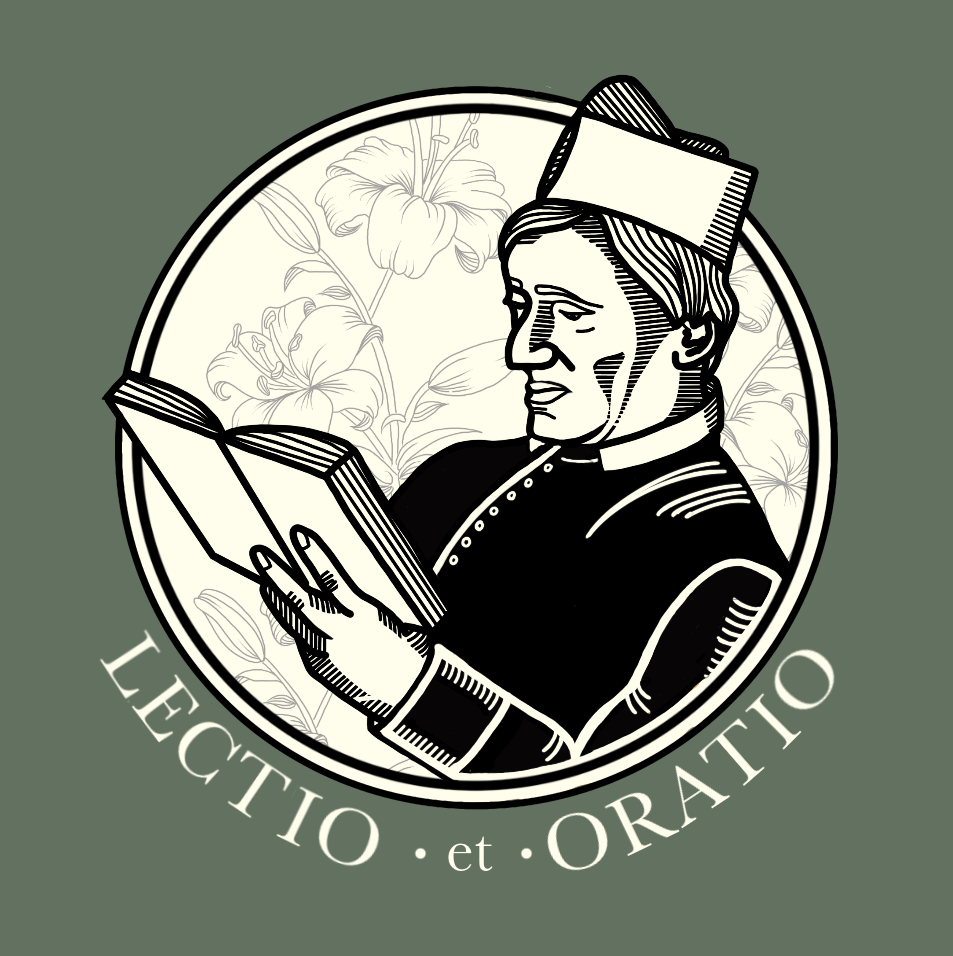 St Philip Neri in the 16th century would gather those each day who were desirous of seeking Christian perfection. He would read from a spiritual book and then discourse on the meaning of what was read. This podcast (and the nightly prayer group from which it springs) seeks to carry on St Philip's method of helping people become holy, even saints, in their own homes.
Episodes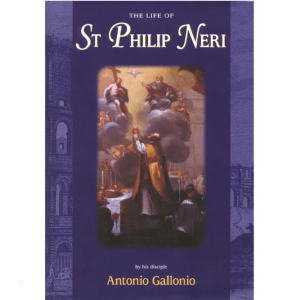 Friday Sep 10, 2021
Friday Sep 10, 2021
What is the final tactic the devil tried on Gabriele Tana as he was dying?
Visions. When all else fails, the devil sometimes tries to steal us from God by visions. They can sometimes seem holy. At other times they are clearly scary. He wants to deceive us. We will read about the vision the devil used to try and scare Gabriele. It is a vision that several saints encountered, like St Peter Damian.
Having tried to make Gabriele presumptuous and then to make him despair through distaste for the holy name, the devil tried, in last episode's reading, to make him doubt and lose faith. St Philip seemed to give him four basic pieces of advice when trials of faith come at the end.
Use your will not your understanding. Simply say "I believe."
Ignore the further attacks of the devil.
Make a general act of faith, like the Apostles Creed.
Keep your eyes on Christ Crucified.