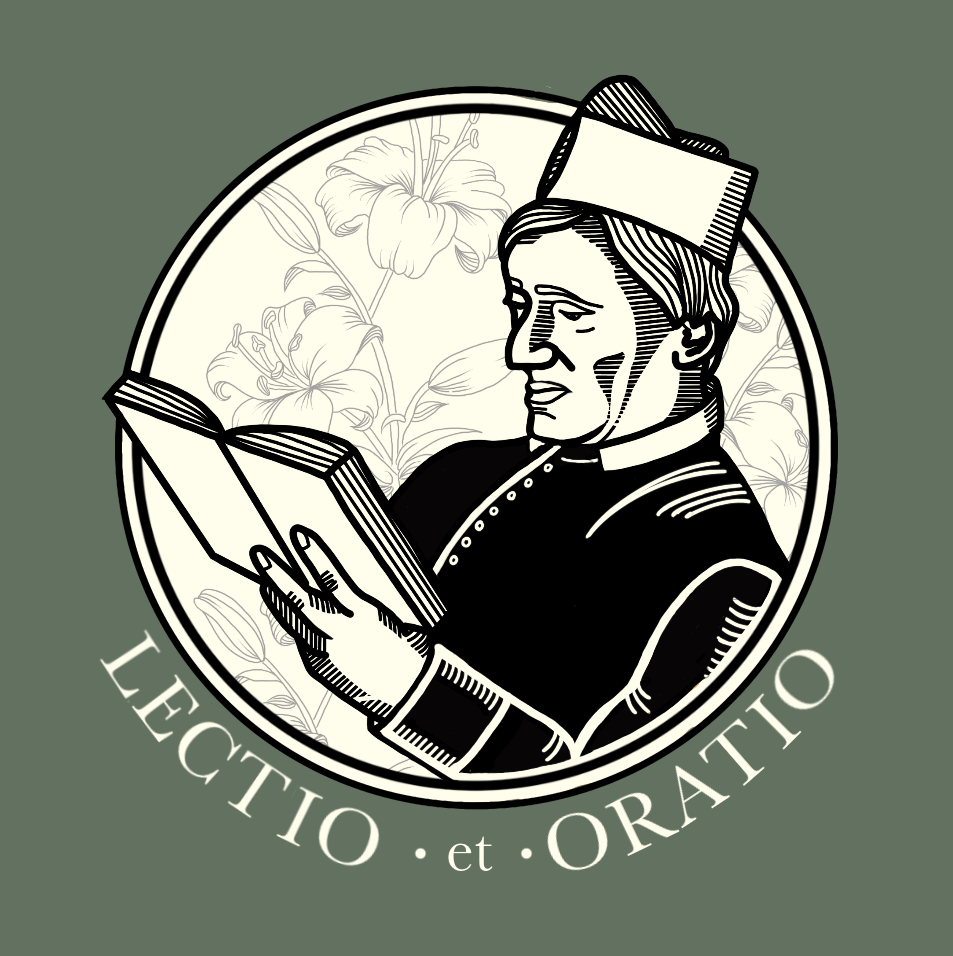 St Philip Neri in the 16th century would gather those each day who were desirous of seeking Christian perfection. He would read from a spiritual book and then discourse on the meaning of what was read. This podcast (and the nightly prayer group from which it springs) seeks to carry on St Philip's method of helping people become holy, even saints, in their own homes.
Episodes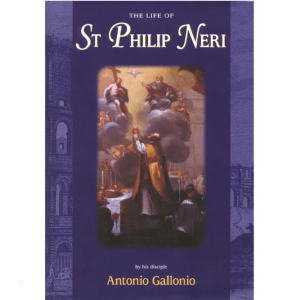 Saturday Sep 11, 2021
Saturday Sep 11, 2021
In this episode we read about the holy death of Gabriele Tana. St Philip never abandoned him. Other people stayed with Gabriele in his final illness. By the prayers and advice of St Philip and others, Gabriele persevered to the end.
Last episode we read of the fourth and final attack of the devil on Gabriele Tana. Unable to defeat him by attacking his faith, trying to make him despair, and trying to make him vain, the devil used a vision of scary black dogs to terrify the young man and remind him of his past sins. St Philip helped him gain the victory through Christ Jesus.