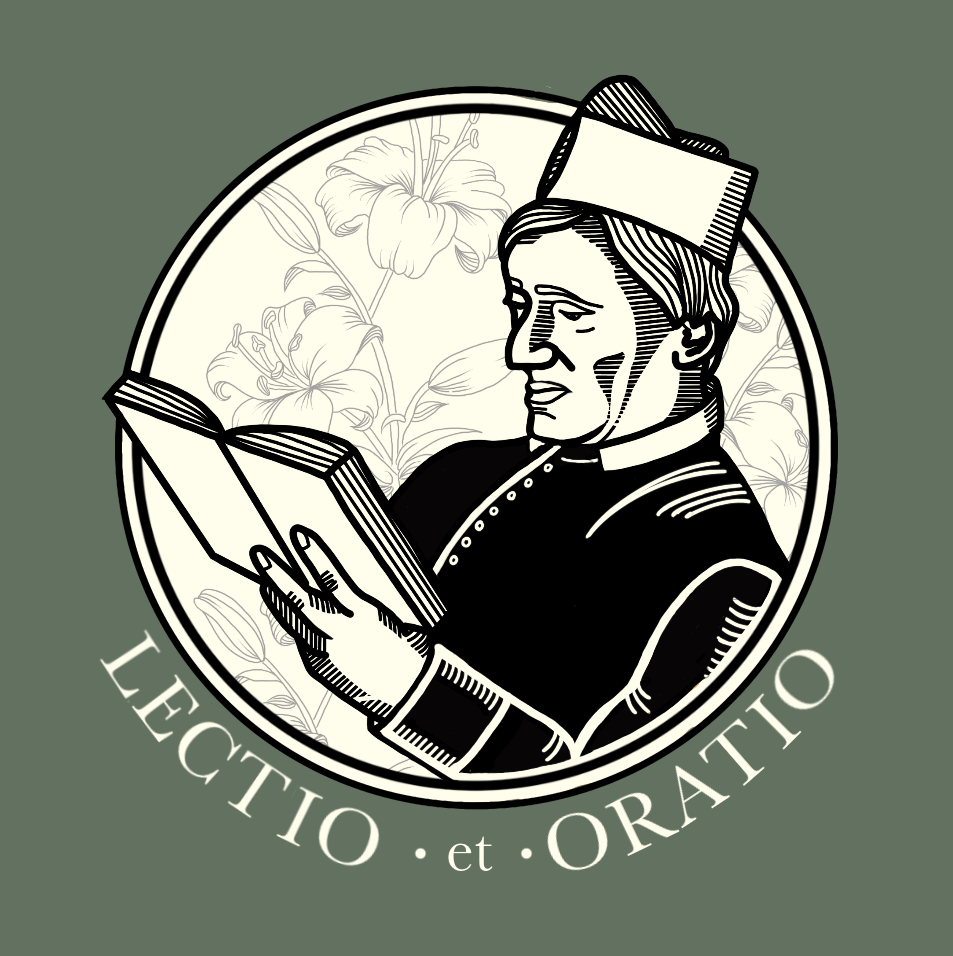 St Philip Neri in the 16th century would gather those each day who were desirous of seeking Christian perfection. He would read from a spiritual book and then discourse on the meaning of what was read. This podcast (and the nightly prayer group from which it springs) seeks to carry on St Philip's method of helping people become holy, even saints, in their own homes.
Episodes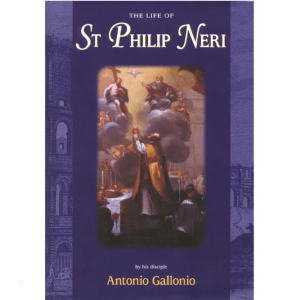 Wednesday Jul 21, 2021
Wednesday Jul 21, 2021
During his university studies, what else was St Philip doing?
We often think of St Philip"s love for the Holy Spirit. And we will see more of that part of his life as we read his biography. But we must never forget St Philip"s love for the second person of the Blessed Trinity, God the Son, who became man for us. All that St Philip did his his late teens and early twenties only makes sense in light of his uncommon and burning love for Christ.
Last episode we focused on St Philip, the excellent student. St Philip is not an against studying or intellectual development. The human mind has questions. The human mind is made to know the truth. The human mind must be trained in how to better attain and defend the truth. The highest form of secular education is philosophy. And St Philip devoted several years to its study. He wanted to be wise.