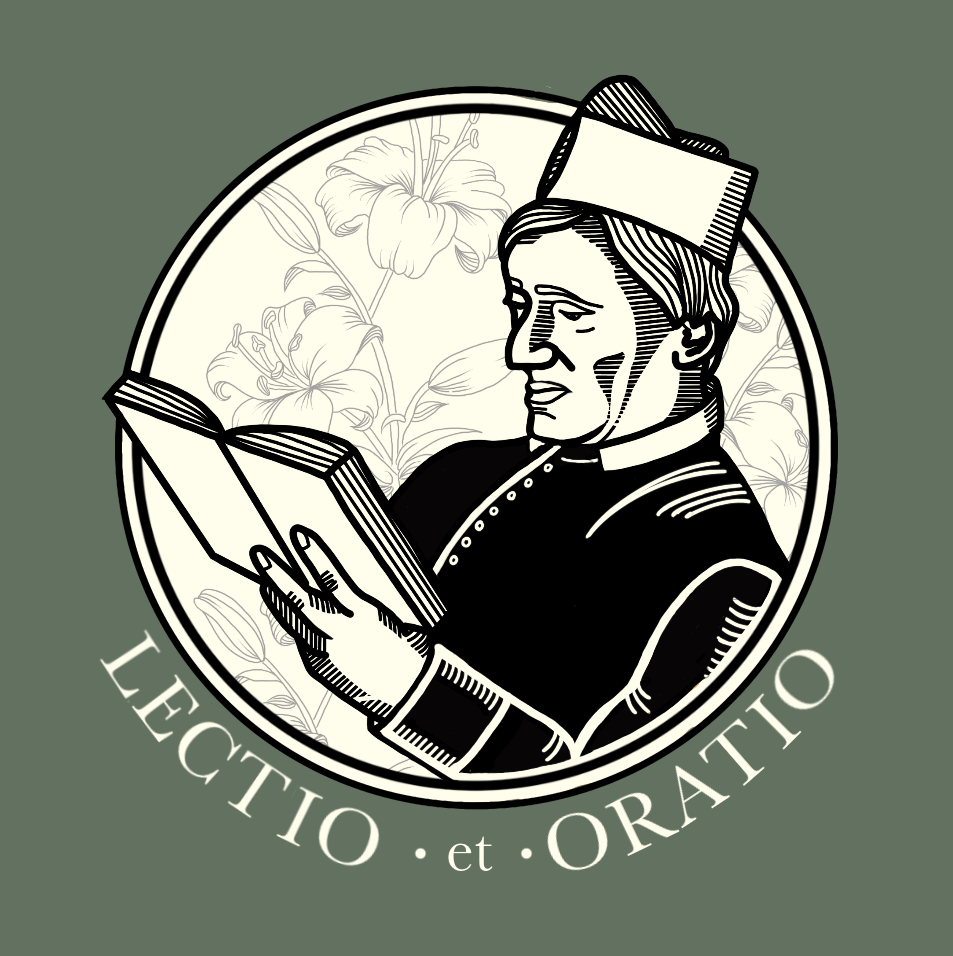 St Philip Neri in the 16th century would gather those each day who were desirous of seeking Christian perfection. He would read from a spiritual book and then discourse on the meaning of what was read. This podcast (and the nightly prayer group from which it springs) seeks to carry on St Philip's method of helping people become holy, even saints, in their own homes.
Episodes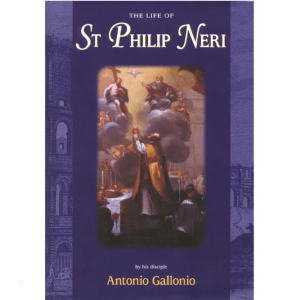 Tuesday Sep 14, 2021
Tuesday Sep 14, 2021
What did some people say about St Philip as these pilgrimages to the seven churches grew?
St Philip began to be verbally attacked in 1559 for his pilgrimages. We will read about the envy and hatred of some and what they said about St Philip and his motivation for organizing these pilgrimages. People had never seen such popular religious events. On these pilgrimages, St Philip had hundreds and hundreds of men walking all day, praying, singing, and listening to sermons. The rumours began that he was ambitious and trying to make himself famous. They said he was greedy, a glutton, and a revolutionary. We will read about St Philip's basic response.
Last episode we read about all the good that St Philip was doing through sharing his pilgrimage to the seven churches with other people. From small beginnings (15-30 people), they grew into huge gatherings with 800 men going to communion. At times there may have even been 2,000 men making the journey. St Philip was drawing men away from sinful amusements. He was bonding them together. He was drawing others to a more serious Christian life. He wanted men to frequent the sacraments (confession and communion).