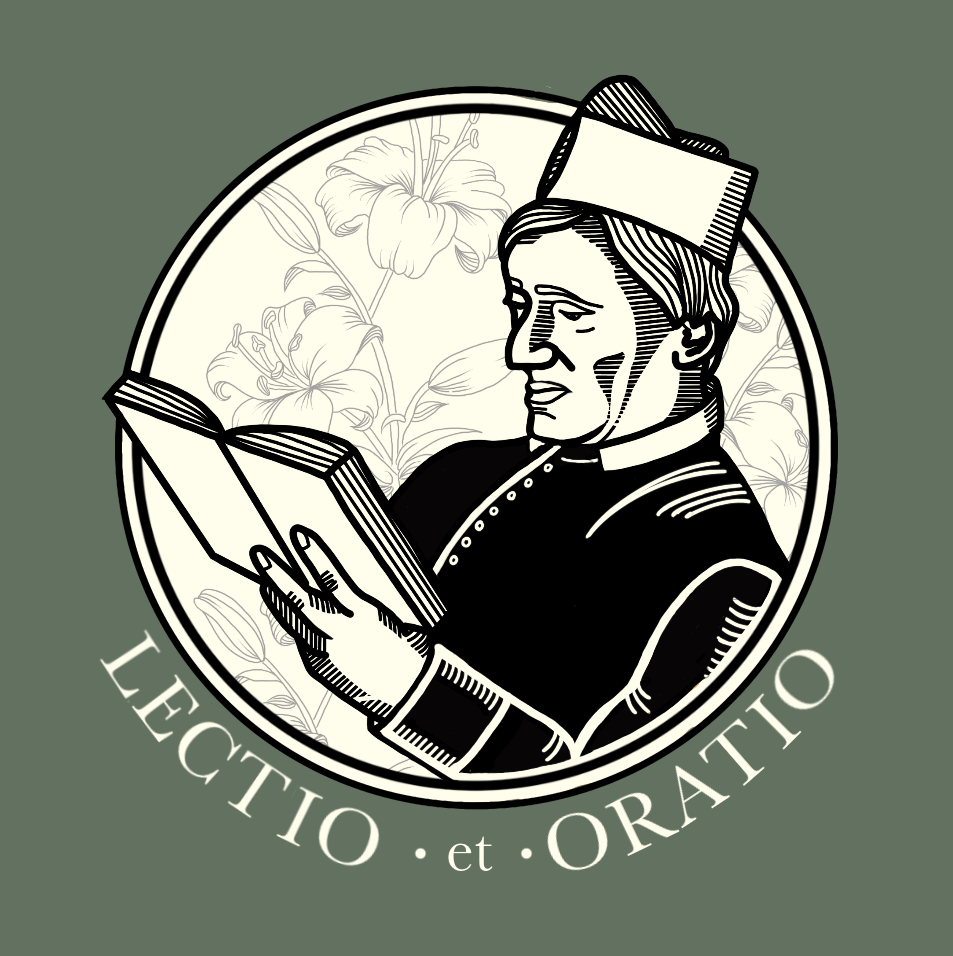 St Philip Neri in the 16th century would gather those each day who were desirous of seeking Christian perfection. He would read from a spiritual book and then discourse on the meaning of what was read. This podcast (and the nightly prayer group from which it springs) seeks to carry on St Philip's method of helping people become holy, even saints, in their own homes.
Episodes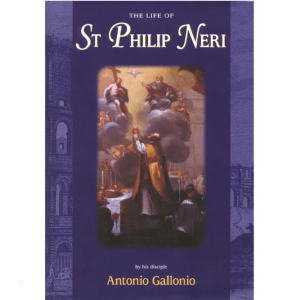 Wednesday Sep 15, 2021
Wednesday Sep 15, 2021
What should you do when even the highest representatives in the Church are wrongly suspicious of you?
We will read about St Philip's reaction to being called before the Pope's Vicar General in Rome. This Cardinal was the Pope's right hand man for all the practical details of running the Church in Rome itself. A vicar general is charged with administering the diocese under the Pope. The rumours about St Philip's ambition came to his ears. He not only insulted St Philip, but he ordered him to stop most of his priestly work for a time period. St Philip's reaction is very interesting!
Last episode we read about the beginning of the persecution of St Philip after he began taking large crowds of men on the pilgrimage to the seven Churches. Envy, hatred, slander. St Philip faced all of these. The whole city seemed to be talking about the greedy, ambitious, and dangerous priest at San Girolamo. St Philip was not bothered because he knew that Our Lord draws closer to those in tribulation. St Philip also knew his conscience was clear.