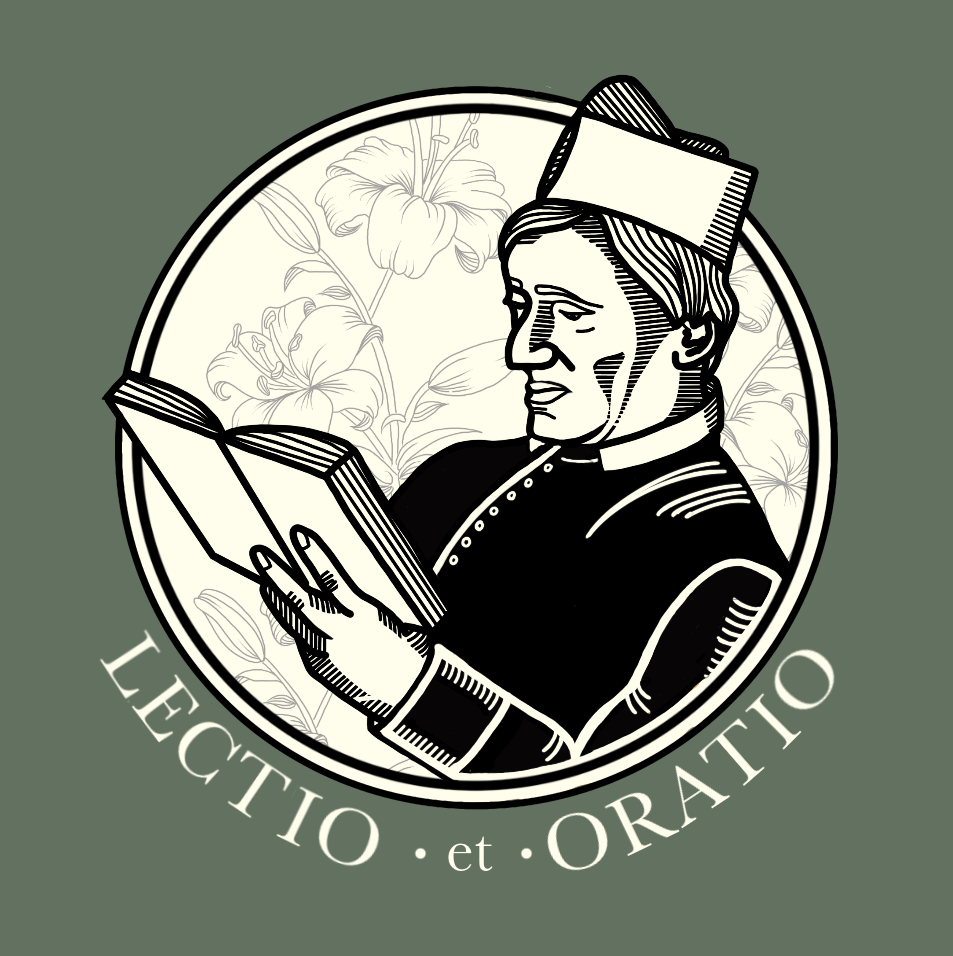 St Philip Neri in the 16th century would gather those each day who were desirous of seeking Christian perfection. He would read from a spiritual book and then discourse on the meaning of what was read. This podcast (and the nightly prayer group from which it springs) seeks to carry on St Philip's method of helping people become holy, even saints, in their own homes.
Episodes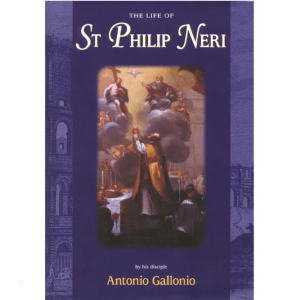 Thursday Sep 16, 2021
Thursday Sep 16, 2021
Why did God allow this persecution of St Philip?
According to St Philip God allowed this trial to take place in order that St Philip might grow in humility! St Philip learned to submit himself even more to God and His Will. At the same time, this trial brought to St Philip's spiritual children a wonderful lesson: "those who follow St Philip, if they persist, will die in holiness."
Last episode we saw how priests, bishops, and even Cardinals were turning on St Philip. He was under great suspicion amongst the leading Church authorities in Rome. But St Philip never allowed people to speak badly of those who persecuted him. St Philip prayed for them.
Comments
(1)
To leave or reply to comments, please download free Podbean or