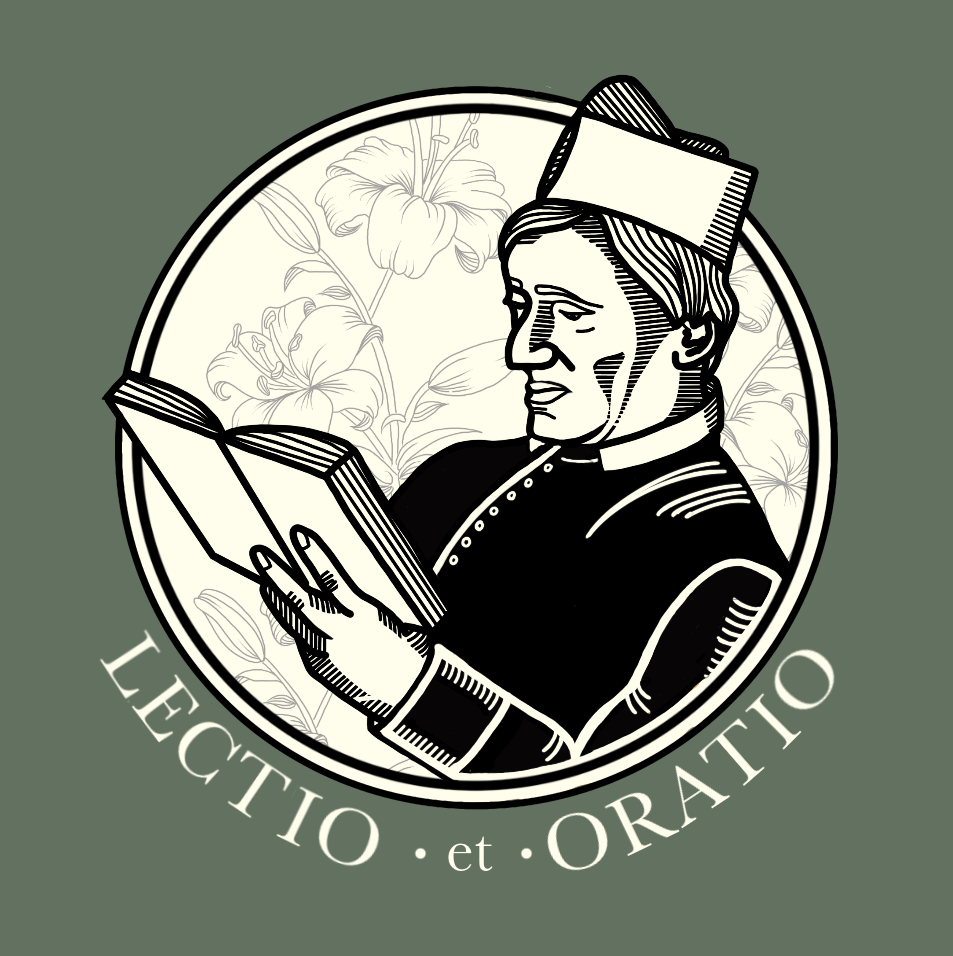 St Philip Neri in the 16th century would gather those each day who were desirous of seeking Christian perfection. He would read from a spiritual book and then discourse on the meaning of what was read. This podcast (and the nightly prayer group from which it springs) seeks to carry on St Philip's method of helping people become holy, even saints, in their own homes.
Episodes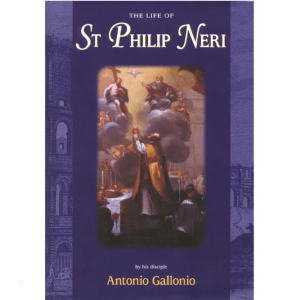 Friday Sep 17, 2021
Friday Sep 17, 2021
After St Philip regained permission to help people as he wished, what did his life look like?
In this episode we read one of the most inspiring accounts of the priestly heart of St Philip. Like St Paul, "he became all things to all men" (1 Cor 9:22). St Philip prayed for the grace to love other people truly. And the Lord put into his heart the most sincere desire for their spiritual well-being. What a marvellous love was poured into St Philip's heart!
Last episode we read about the mysterious friar who announced an end to the ecclesiastical persecution of St Philip. He advised the Forty Hours Devotion, that is, exposition of the Blessed Sacrament for Forty Straight Hours in honour of the 40 hours that Our Lord's body was in the tomb. This devotion began in the 1530s in Milan. St Philip as a layman had introduced it to Rome with the help of a priest. Now it was used as God's way of raising up St Philip from his forced inaction. The result was that St Philip's priesthood was raised up to new heights of charity. All those, except for one, who had persecuted St Philip, were won over by his humility and goodness and patience. The one man who opposed him died a very sudden and unexpected death.