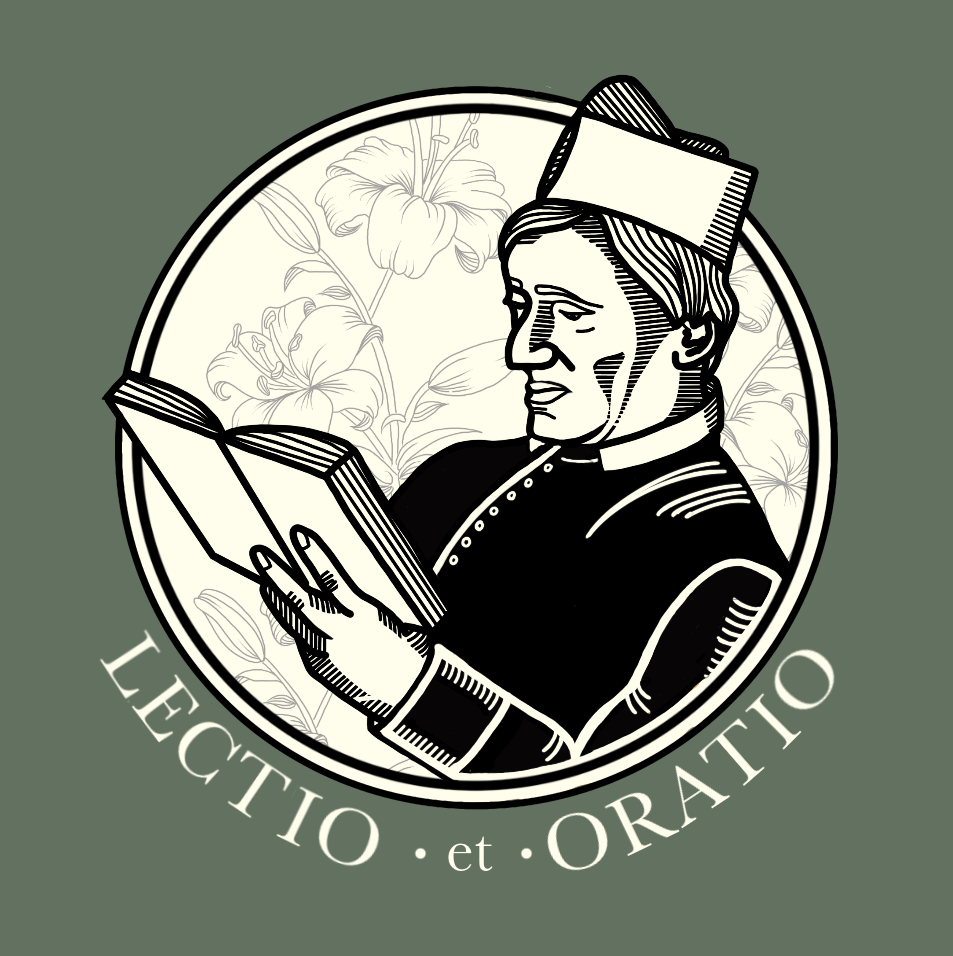 St Philip Neri in the 16th century would gather those each day who were desirous of seeking Christian perfection. He would read from a spiritual book and then discourse on the meaning of what was read. This podcast (and the nightly prayer group from which it springs) seeks to carry on St Philip's method of helping people become holy, even saints, in their own homes.
Episodes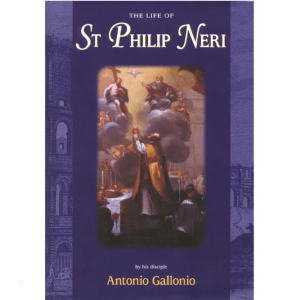 Saturday Sep 18, 2021
Saturday Sep 18, 2021
How did St Philip understand the constant interruptions of his day?
Leaving Christ for Christ. He would leave Christ to whom he was attentive in prayer to be with Christ in those who needed his help. St Philip is presented to us as one who was always willing to give himself to others where he could be of assistance.
Last episode we read about the remarkable interior charity of St Philip. We read about his intense desire for the salvation of others. He longed to unite people to Christ. Why? First and foremost, he loved Christ. From his intense encounter with the Lord, he wanted to share Him with others, no matter the cost. May the Lord fill us with the same love he gave St Philip. Would that he might fill us with the love of St Philip and St Francis combined!