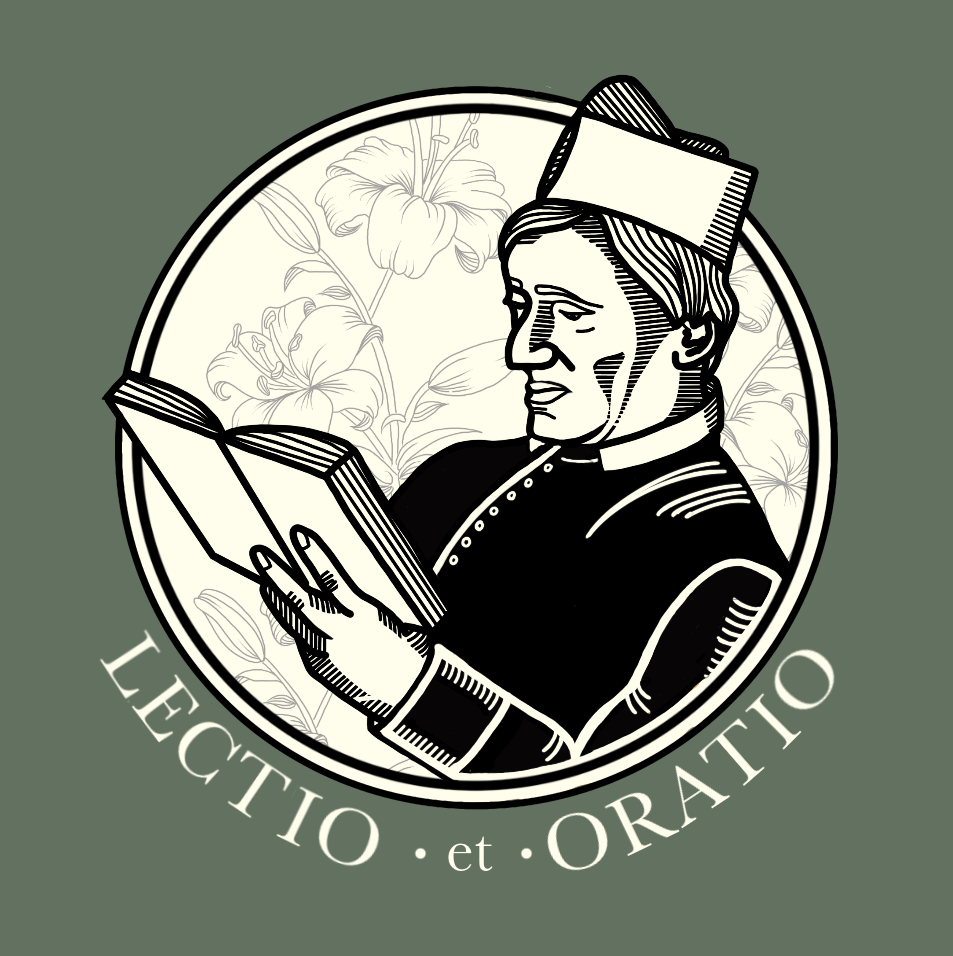 St Philip Neri in the 16th century would gather those each day who were desirous of seeking Christian perfection. He would read from a spiritual book and then discourse on the meaning of what was read. This podcast (and the nightly prayer group from which it springs) seeks to carry on St Philip's method of helping people become holy, even saints, in their own homes.
Episodes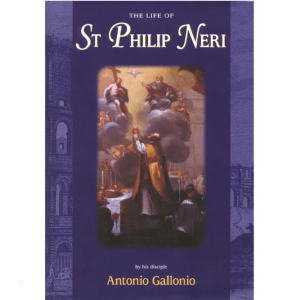 Sunday Sep 19, 2021
Sunday Sep 19, 2021
What is the one of the most powerful ways to pray for a specific need?
The Devotion of the Forty Hours. We saw a few days ago how the early Oratorians were told by a mysterious visitor to host the Forty Hours. This was in the middle of an attack of St Philip's various apostolates: confessions, spiritual meetings, pilgrimages. In this episode we read about the Dominicans holding a Forty Hours devotion for their own special purposes. The writings of the famous Dominican Savonarola, who was executed in 1495, were being examined by various cardinals in the Roman curia. The Dominicans did not want any of the writings condemned. St Philip, who thought Savonarola was a saint, joined them. During the exposition of the Blessed Sacrament, St Philip fell into an ecstasy, his body became like a stone, and Our Lord appeared to him. He gave him a message for all those praying.
Last episode we read about St Philip's love for spending time in contemplative prayer after Mass. He loved to be alone with Him whom he knew loved him. But St Philip was often in high demand after Mass. He would leave his intimate union with the Lord in prayer to serve him in his Body, the Church. He would leave Christ for Christ. But at the same time, we see a sign about the whole fruitfulness of St Philip's apostolate. Everything he did, he did for Christ. Everything he did followed from his love for Christ in the Eucharist.