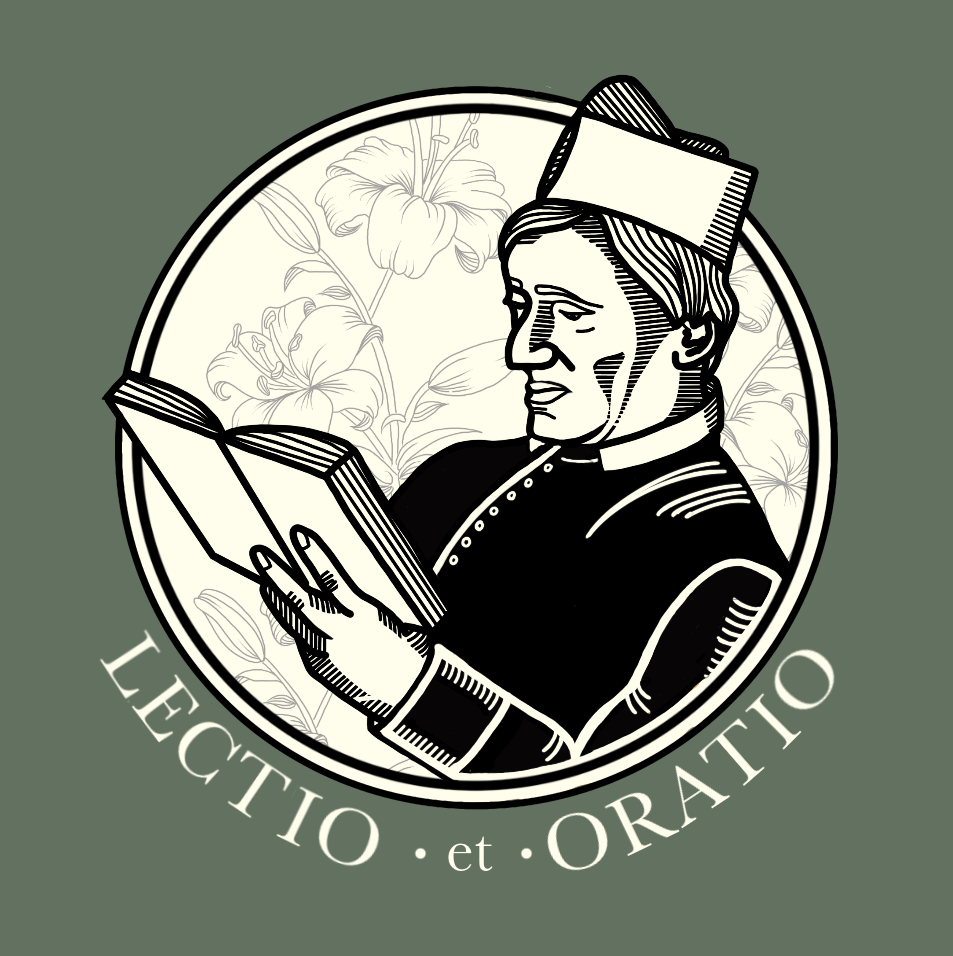 St Philip Neri in the 16th century would gather those each day who were desirous of seeking Christian perfection. He would read from a spiritual book and then discourse on the meaning of what was read. This podcast (and the nightly prayer group from which it springs) seeks to carry on St Philip's method of helping people become holy, even saints, in their own homes.
Episodes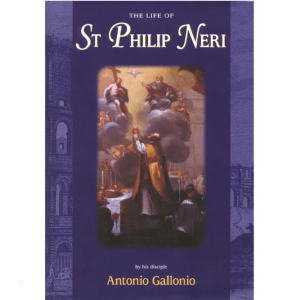 Monday Sep 20, 2021
Monday Sep 20, 2021
Besides the Eucharist, what other sacrament did St Philip have most at heart?
Confession, that is, the sacrament of Penance. In this episode's reading, St Philip becomes aware by his spirit of prophecy that a man is dying. He unexpectedly calls for Cesare Baronius, the earnest, studious, former law student who came under St Philip's care. Baronius probably struggled with gluttony. He struggled with being generous with his time for others. He loved to have his own time for all his own intellectual projects. In this episode's reading, St Philip teaches Baronius a valuable lesson and helps save someone's soul.
We saw last episode how important Eucharistic adoration was to St Philip. As a confirmation of this practice, Our Lord appeared to St Philip during exposition and blessed him and all those praying for a special intention. St Philip not only wanted people to go to daily Mass, if possible, but also to spend time before the Holy Eucharist in the tabernacle or the Monstance. Yes, God dwells as our friend and guest in our souls by our knowledge and love of Him. Yes, he is present in all places by his power over all things. Yes, all things are present to God's mind. Yes, God himself is holding us in existence. But in the Holy Eucharist, God the Son is fully present in his humanity. His Sacred Heart is there with all its human love for us.