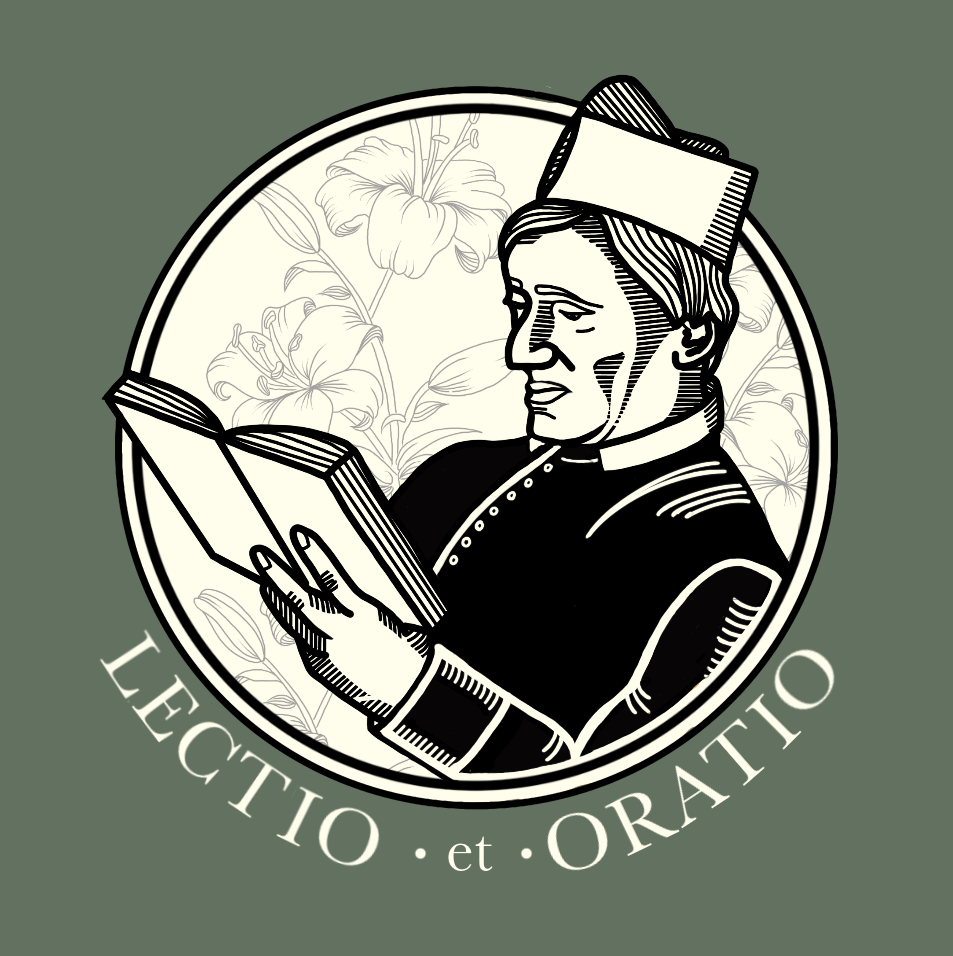 St Philip Neri in the 16th century would gather those each day who were desirous of seeking Christian perfection. He would read from a spiritual book and then discourse on the meaning of what was read. This podcast (and the nightly prayer group from which it springs) seeks to carry on St Philip's method of helping people become holy, even saints, in their own homes.
Episodes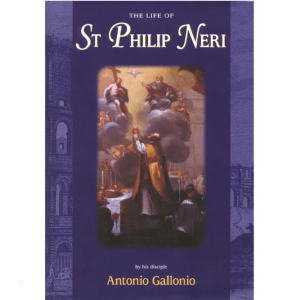 Tuesday Sep 21, 2021
Tuesday Sep 21, 2021
Besides a richer sacramental life of the Eucharist and confession, what does St Philip want his children to do?
Work for the truth, work for the salvation and well-being of others. In this episode we read about the origins of the most famous History of the Church ever written, the Annales Ecclesiastici, the Year by Year History of the Church by Cesare Baronio (or Baronius). By an inspiration of the Holy Spirit, St Philip recognized that Baronio could answer the destructive Protestant history, the Centuries of Magdeburg. But St Philip did not unfold the plan all at once to Baronio. Contrary to his own ideas and plans, Baronio followed the commands of St Philip. And thus the most famous Catholic historian was borne!
Last episode we heard about the sacrament of confession through a story involving Baronius. When all he wanted to do was have time for himself and his own plans, Baronio was ordered by St Philip to go to the hospital of the Holy Spirit, about a 10-15 minute walk away. There he found a man on the point of death who had not made a final confession. With Baronio's help, the man made his confession to the Chaplain. How blessed we are to have opportunities to make confession, to be reconciled to God, to grow in holiness!