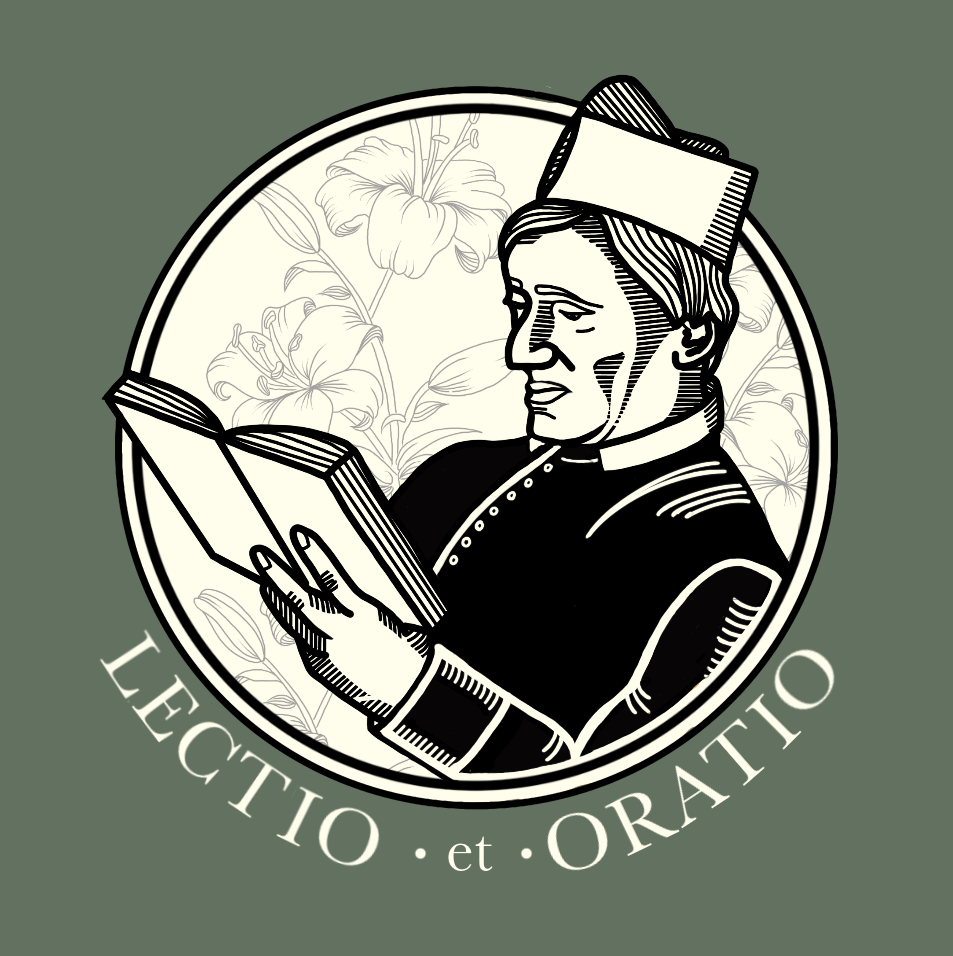 St Philip Neri in the 16th century would gather those each day who were desirous of seeking Christian perfection. He would read from a spiritual book and then discourse on the meaning of what was read. This podcast (and the nightly prayer group from which it springs) seeks to carry on St Philip's method of helping people become holy, even saints, in their own homes.
Episodes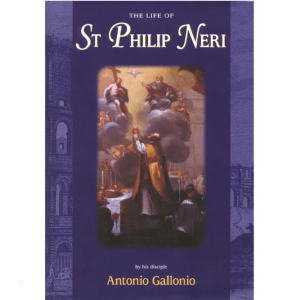 Wednesday Sep 22, 2021
Wednesday Sep 22, 2021
From what in the priest's soul does he have the power to celebrate Mass, forgive sins, and guide souls in the name of Jesus?
Sacramental character. When a man is ordained a priest, his soul is stamped as it were with a spiritual seal. The soul is marked with an indelible character that gives him a share in Christ's priesthood as Head of the Church. A priest can stop acting as a priest, but his soul is changed forever. He is a priest forever. And so St Philip surprised everyone when he told a seventeen year old boy, dressed in lay clothes, that he was a priest. We will read about how St Philip recognized his priestly identity.
Last episode we read about St Philip as a pastor, a shepherd. The previous nights we read about St Philip's sacramental work in celebrating Mass and hearing confessions. But a priest also has to direct others in the right path. He has to act like a shepherd, guiding and protecting the flock. St Philip saw a great danger to the flock in the Centuries of Magdeburg, a Protestant history book that misrepresented the way the Church grew and developed. But St Philip also saw the needs of one of his own sheep, Baronio. St Philip saw what would truly help Baronio and the Church herself. Baronio must become a historian. He must teach others about the true course of events. He must then publish his discoveries. A Catholic priest must sanctify, govern, and teach.