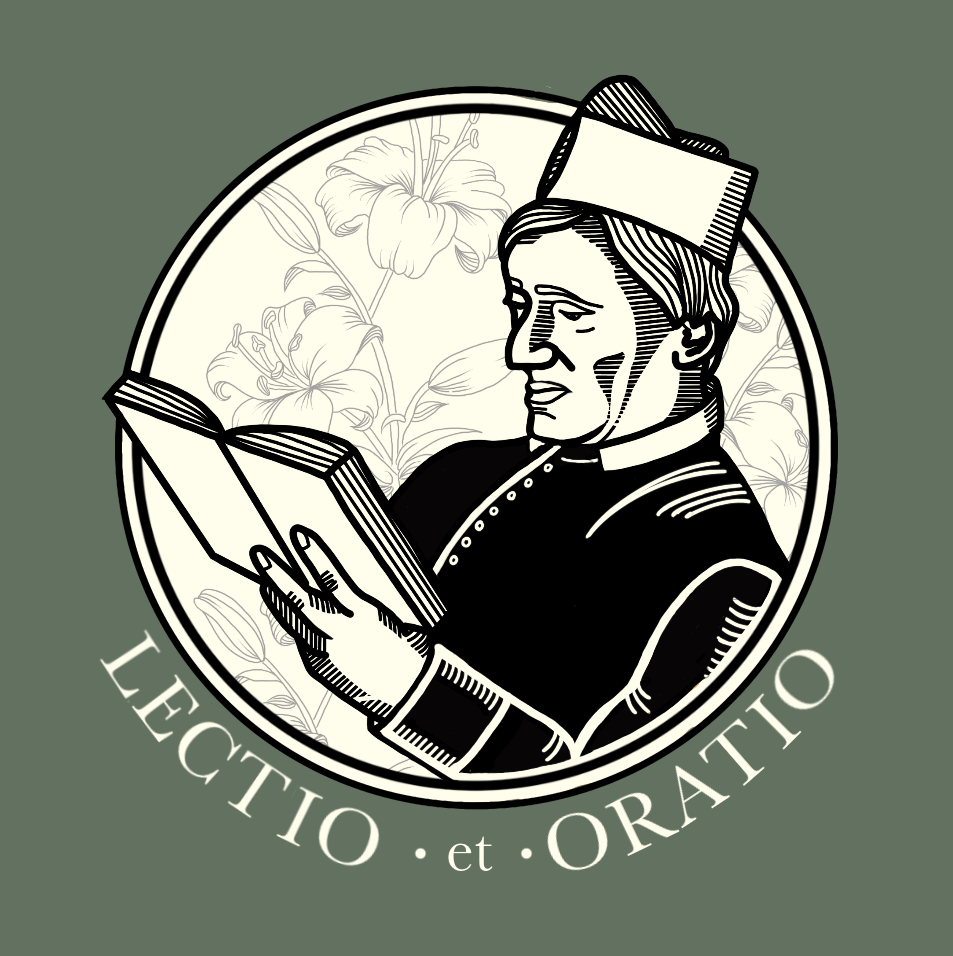 St Philip Neri in the 16th century would gather those each day who were desirous of seeking Christian perfection. He would read from a spiritual book and then discourse on the meaning of what was read. This podcast (and the nightly prayer group from which it springs) seeks to carry on St Philip's method of helping people become holy, even saints, in their own homes.
Episodes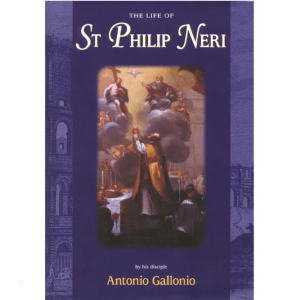 Saturday Sep 25, 2021
Saturday Sep 25, 2021
Did St Philip look down on people when he, by divine help, knew their secret sins?
No! St Philip was never surprised by human weakness. He knew his own heart too well. He knew what the consequences of original sin made possible. Far from looking down on people in their weakness, he had sympathy for them. He suffered with them. He prayed for them. He encouraged them. He knew how harmful it is spiritually to keep our sins inside. He knew the human need to reveal what we have done wrong. St Philip wanted to make this easier for people. Why? Because he truly loved them with divine love.
Last episode we read about the discernment of spirits that God gave to St Philip. Not only was he able to know future things, he knew the secret and hidden things that men and women had done. God alone could know such thing. God alone could share this knowledge with St Philip. Through this gift of knowing the secret movements of human hearts, St Philip was used by God to convince others that God was real. St Philip became a living argument for the reality of the unseen world and the divine protection of the Church.