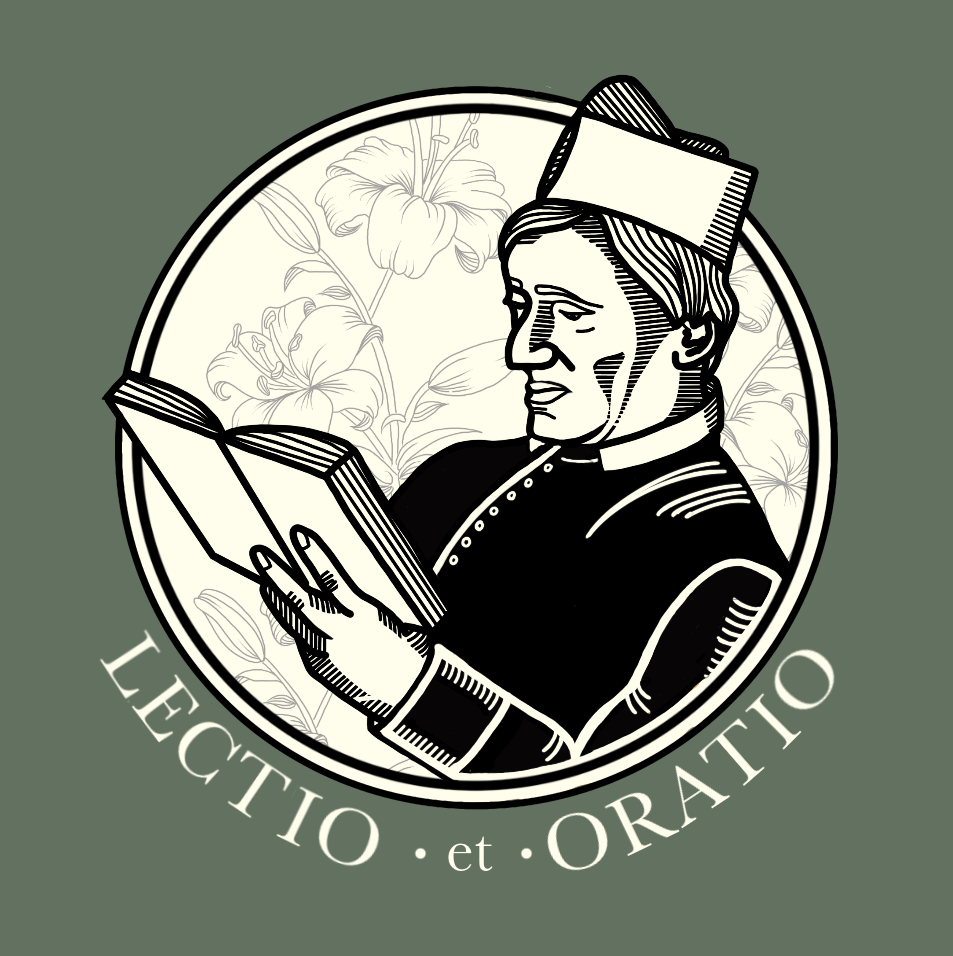 St Philip Neri in the 16th century would gather those each day who were desirous of seeking Christian perfection. He would read from a spiritual book and then discourse on the meaning of what was read. This podcast (and the nightly prayer group from which it springs) seeks to carry on St Philip's method of helping people become holy, even saints, in their own homes.
Episodes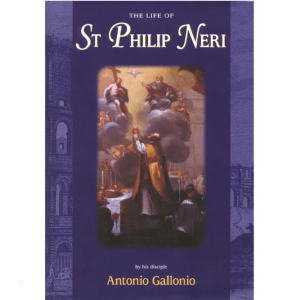 Sunday Sep 26, 2021
Sunday Sep 26, 2021
Did St Philip's knowledge of someone's future ever make him sad?
Yes. In this episode we read a really interesting case of a young man who showed the highest promise as an Oratorian. Everyone seemed to think he was on the road to great holiness. But then he decided he had to seek a more perfect form of life. He decided he needed to become a Dominican. At the clothing ceremony, God made known what would happen to this young man. St Philip wept. How careful we must be in our choice of a state in life!
Last episode we read about St Philip's ability to judge the state of someone's soul by looking at them in the face. He could be aware both of serious sin and serious holiness. St Philip awareness of what someone had done did not lead him to look down on the person. Instead, his zeal for their salvation and his sympathy for their situation showed itself. How gentle and winning St Philip was!