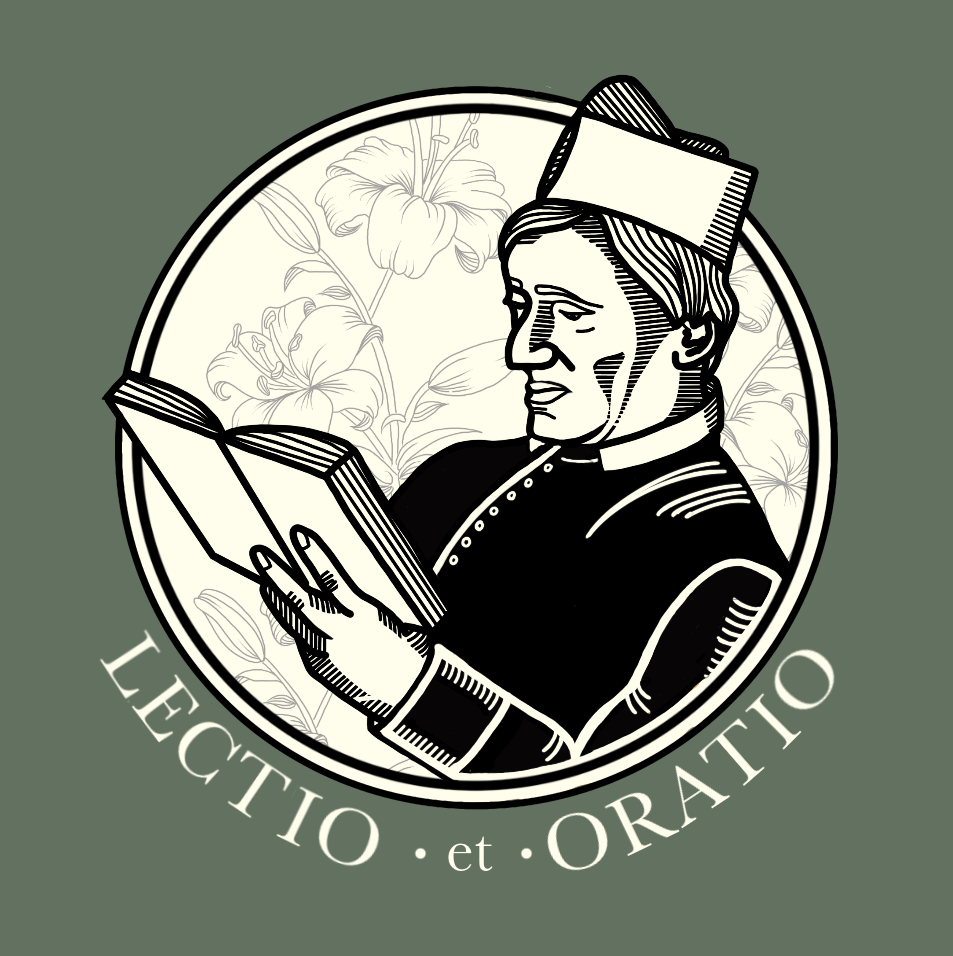 St Philip Neri in the 16th century would gather those each day who were desirous of seeking Christian perfection. He would read from a spiritual book and then discourse on the meaning of what was read. This podcast (and the nightly prayer group from which it springs) seeks to carry on St Philip's method of helping people become holy, even saints, in their own homes.
Episodes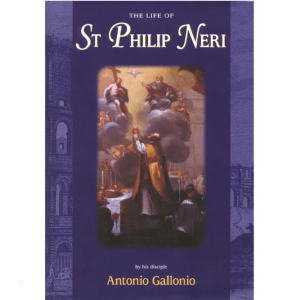 Wednesday Sep 29, 2021
Wednesday Sep 29, 2021
To whom are human beings similar through their souls?

Angels. Angels are spirits, pure spirits, without any material component. But they are persons; an angel is someone, not something. These personal beings can know and love. The good angels are sent to help us. And we read about what happened on September 28, 1561. On the vigil of St Michael, St Philip drove the devils away from Sebastiano. In their place, angels, lots of angels surrounded Sebastian as he passed in his soul, in his spirit, to eternal life.
Last episode we read about how the devils tried to make Sebastian despair of divine help. They so tried to scare him that he lost all hope of his soul entering heaven after he died. His friends by his bedside and his parish priest knew they could not save his bodily life, but they hoped to help his spiritual life. Although they did everything correctly, nothing seemed to help the deep depression Sebastian had fallen into. Let us not be discouraged if our efforts seem in vain. Let us pray and fast and beg the Lord to send someone who can help.