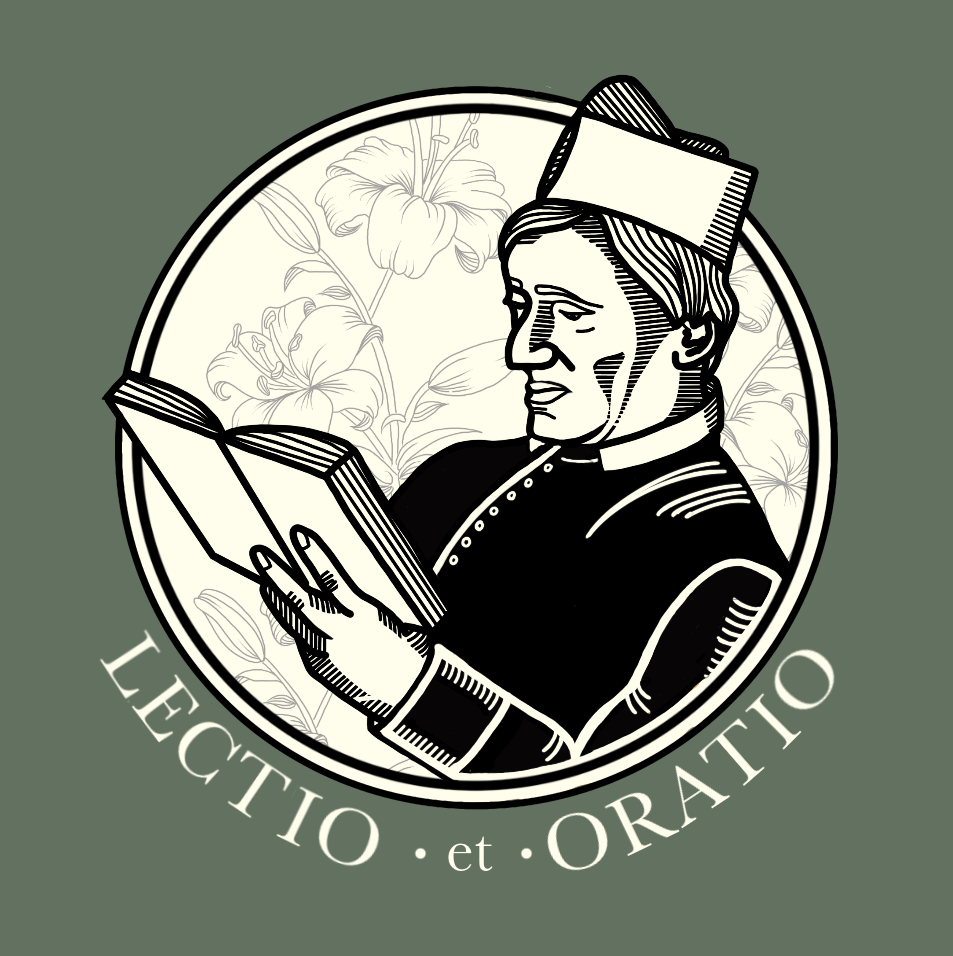 St Philip Neri in the 16th century would gather those each day who were desirous of seeking Christian perfection. He would read from a spiritual book and then discourse on the meaning of what was read. This podcast (and the nightly prayer group from which it springs) seeks to carry on St Philip's method of helping people become holy, even saints, in their own homes.
Episodes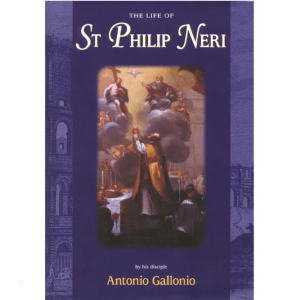 Thursday Sep 30, 2021
Thursday Sep 30, 2021
We read about St Philip's friend who began to give birth to her fourth child. But the child was turned the wrong direction. The midwife could not do anything to stop the child from coming out feet first. Doctors arrived as the child was stuck. The mother was very close to death. No one did anything wrong and yet this terrible event happened. How we must entrust to the mercy of God children who die without baptism!