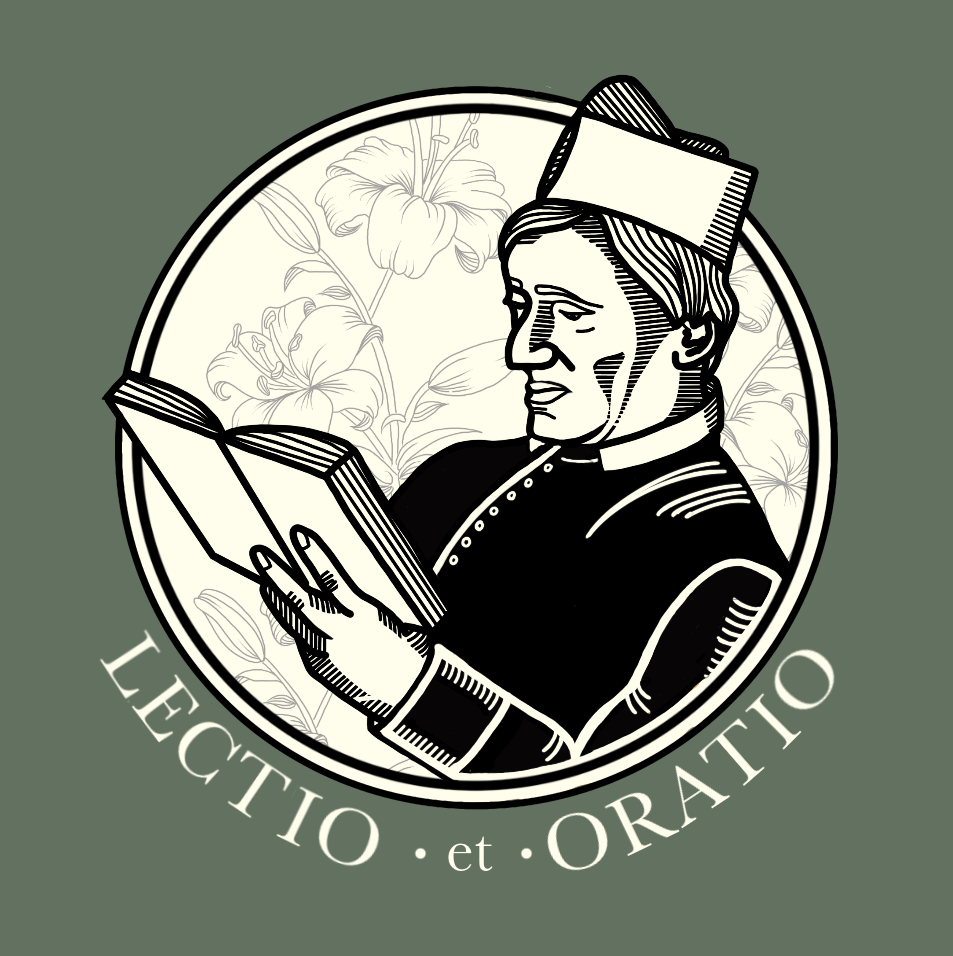 St Philip Neri in the 16th century would gather those each day who were desirous of seeking Christian perfection. He would read from a spiritual book and then discourse on the meaning of what was read. This podcast (and the nightly prayer group from which it springs) seeks to carry on St Philip's method of helping people become holy, even saints, in their own homes.
Episodes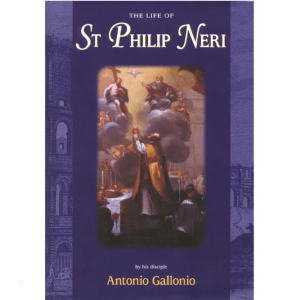 Friday Oct 01, 2021
Friday Oct 01, 2021
Did St Philip have much experience with married couples?
Yes. He loved when spouses went to the same priest for confession. We read about some close friends of his. The occasion is a very sad one. The pregnant wife was dying from a very difficult attempt to deliver her child. St Philip saves her life in this episode's reading. He gives very consoling advice to her husband.