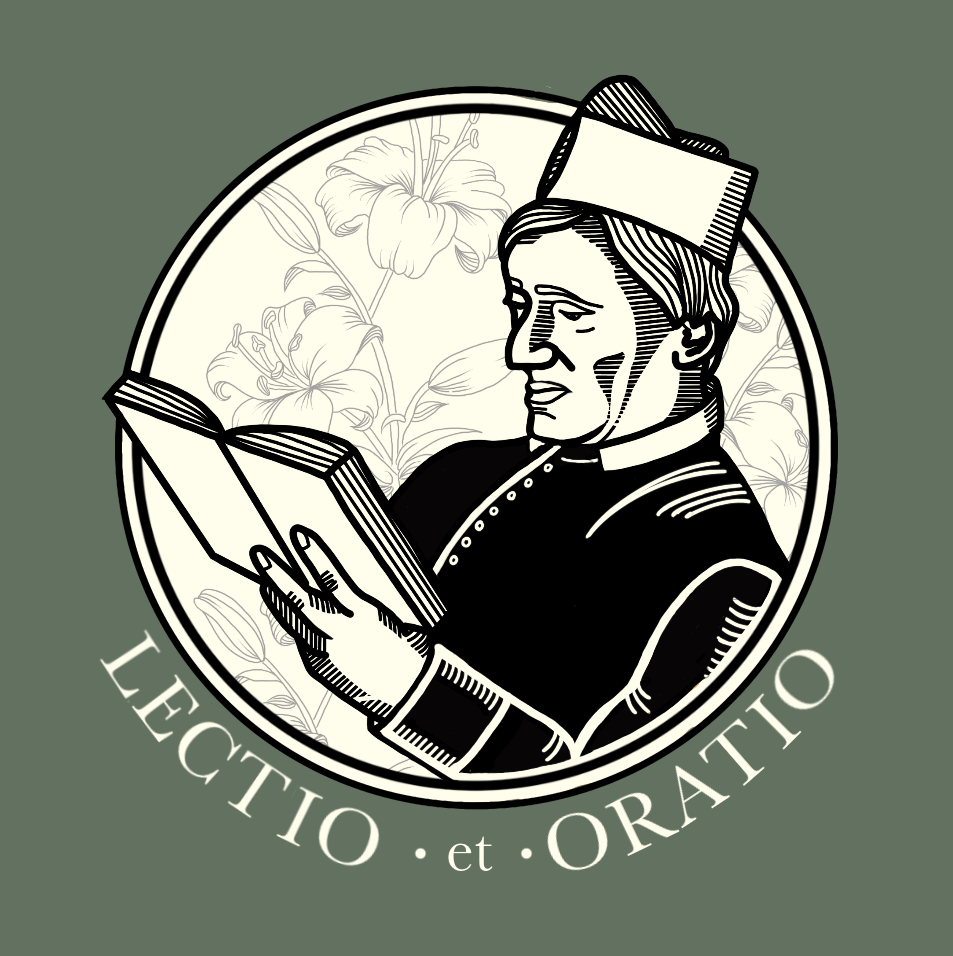 St Philip Neri in the 16th century would gather those each day who were desirous of seeking Christian perfection. He would read from a spiritual book and then discourse on the meaning of what was read. This podcast (and the nightly prayer group from which it springs) seeks to carry on St Philip's method of helping people become holy, even saints, in their own homes.
Episodes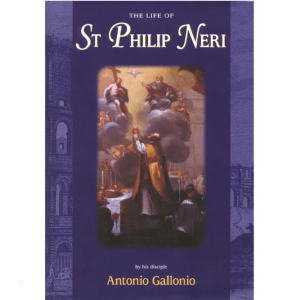 Friday Jul 23, 2021
Friday Jul 23, 2021
Why did God allow the devil try to scare St Philip during his pilgrimage to the seven churches?
St Philip"s regular practice of making a pilgrimage to seven churches in Rome attracted the attention of the devil. In this episode's reading, we will see the kinds of things the devil did to try and scare St Philip. The devil does not know the future, but he could see how much good this practice might do if it spread. He tried to stop St Philip. But the Lord stood by him and strengthened him against the terrors. What the devil sought to do backfired. God allowed these trials to help St Philip grow in holiness!
In short, these last three episodes have providentially coincided with our own pilgrimage to the seven churches.