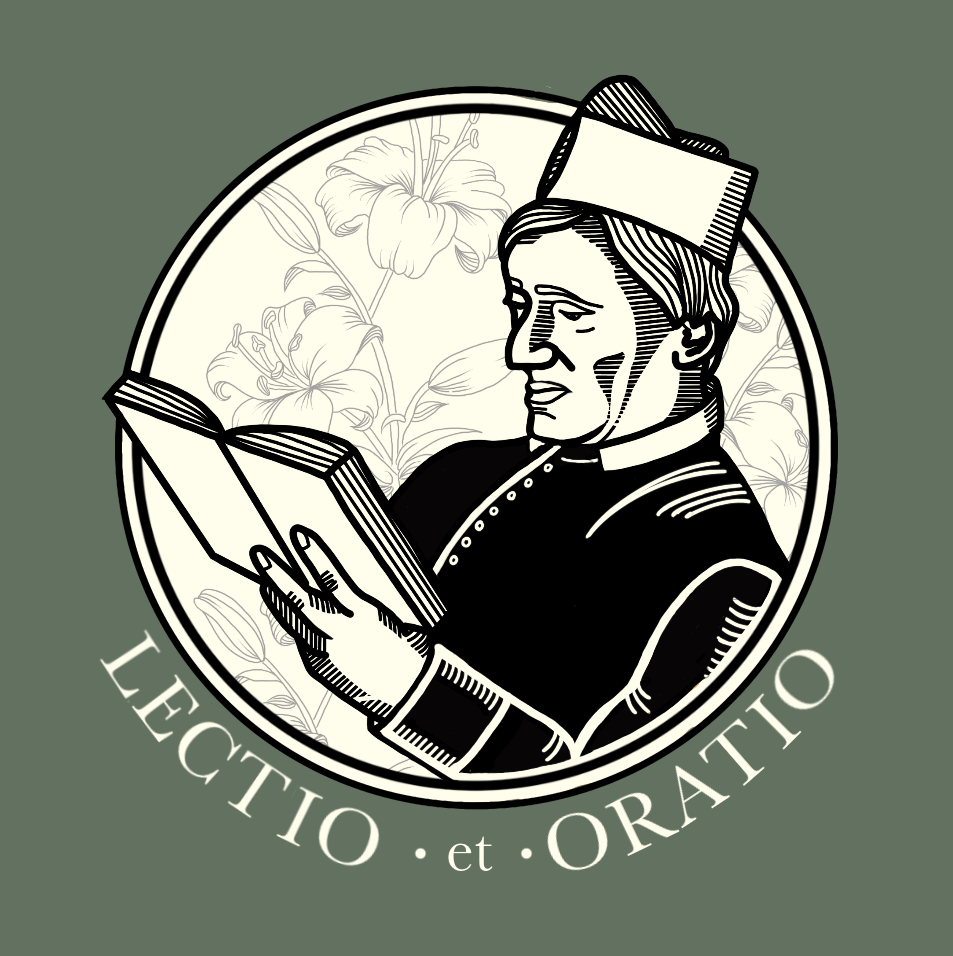 St Philip Neri in the 16th century would gather those each day who were desirous of seeking Christian perfection. He would read from a spiritual book and then discourse on the meaning of what was read. This podcast (and the nightly prayer group from which it springs) seeks to carry on St Philip's method of helping people become holy, even saints, in their own homes.
Episodes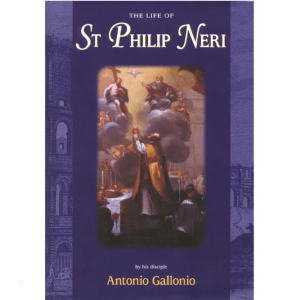 Monday Oct 04, 2021
Monday Oct 04, 2021
Did St Philip ever lose any close friends to death?
Yes. We will read about the death of Giovan Battista Salviati. St Philip had known him for seven years. Born in Florence, Giovan was of the highest nobility in Italy. He and his wife had lived a very worldly life without much consideration of God. Converted by St Philip, he became one of the most faithful visitors to the Roman hospitals. We read of his holy death in the presence of St Philip.