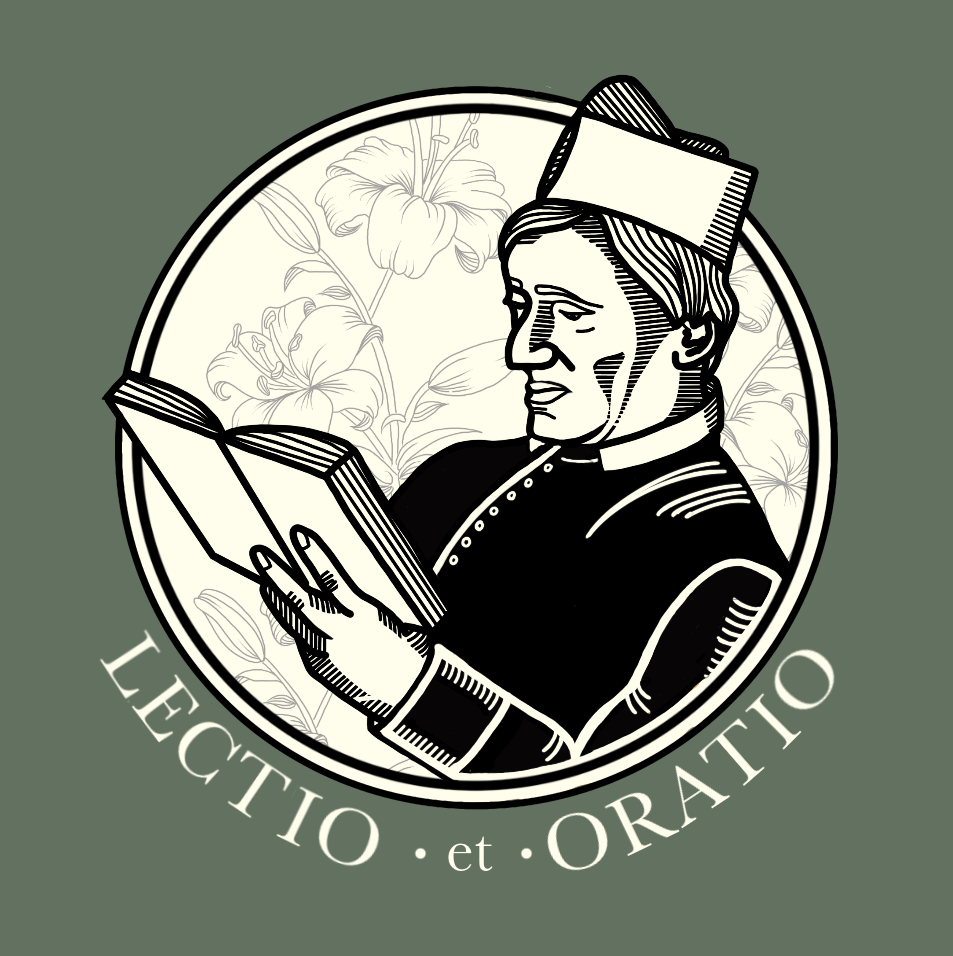 St Philip Neri in the 16th century would gather those each day who were desirous of seeking Christian perfection. He would read from a spiritual book and then discourse on the meaning of what was read. This podcast (and the nightly prayer group from which it springs) seeks to carry on St Philip's method of helping people become holy, even saints, in their own homes.
Episodes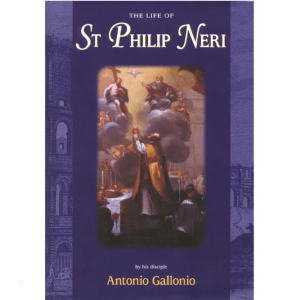 Saturday Oct 09, 2021
Saturday Oct 09, 2021
How would this work of St Philip as a priest be prolonged in the Church?
By a new congregation. We read about the providential beginning of the Congregation of the Oratory. St Philip never thought he was starting a new group in the Church. But one day, after he recovered from his first great serious illness, Philip was asked to take over the Church of the Florentines in Rome. In agreeing to staff the church, he asked three disciples to be ordained priests. From those three men, a remarkable new congregation would develop. We call it the Oratory of St Philip Neri.
Last episode, we read about the importance of female disciples of the Lord. One of St Philip's most devout penitents was a woman who brought many others to Christ by her example and words. We need priests. But the Church also needs people in the world, especially women!