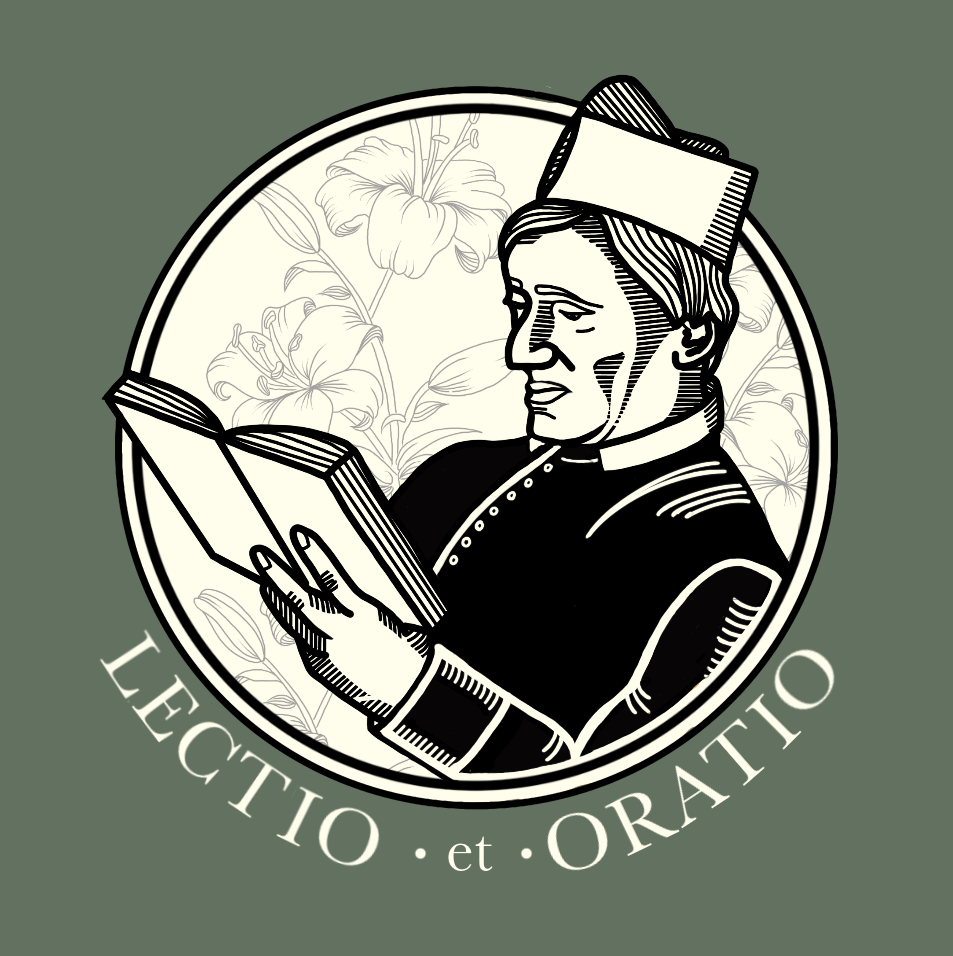 St Philip Neri in the 16th century would gather those each day who were desirous of seeking Christian perfection. He would read from a spiritual book and then discourse on the meaning of what was read. This podcast (and the nightly prayer group from which it springs) seeks to carry on St Philip's method of helping people become holy, even saints, in their own homes.
Episodes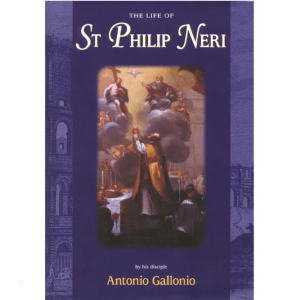 Sunday Oct 10, 2021
Sunday Oct 10, 2021
Did all the earliest Oratorians have the same exact background?
By no means. We will read about the other early disciples of St Philip who began to live together at the church of the Florentines in Rome. These men differed in age and background. They had different family histories. Like the Apostles, the early Oratorians were a diverse group. But what they had in common was a desire to live under St Philip's direction.
Last episode, we heard the interesting way the Oratory of St Philip got its beginnings. The Oratory is a way of life for priests and brothers who live together without any external bonds or vows, but simply out of the inner bond of charity. They believe that God has called them together. St Philip reestablished in Rome the practice of secular priests living together without vows, but with a community life. When St Philip first gathered some spiritual sons into a community, he did not have any grand ideas in mind. He was simply responding to the requests of Divine Providence. By his fidelity, God did greater things than were first imagined possible.