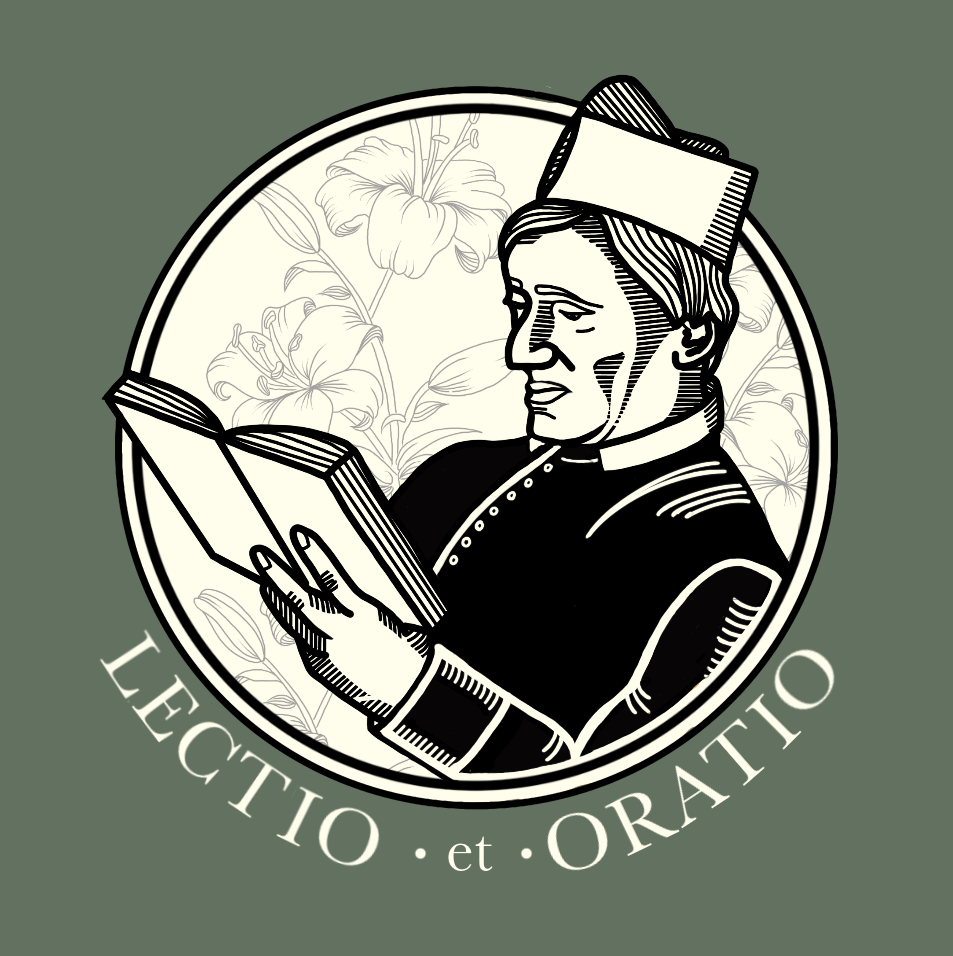 St Philip Neri in the 16th century would gather those each day who were desirous of seeking Christian perfection. He would read from a spiritual book and then discourse on the meaning of what was read. This podcast (and the nightly prayer group from which it springs) seeks to carry on St Philip's method of helping people become holy, even saints, in their own homes.
Episodes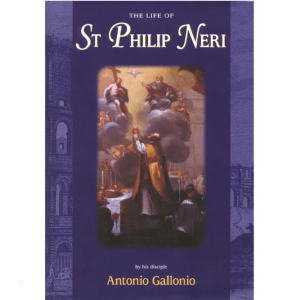 Monday Oct 11, 2021
Monday Oct 11, 2021
We read about the obedience St Philip was able to win from his spiritual sons. But St Philip rarely gave direct commands. Instead he won the affection of his sons. He gained their trust. He would use indirect suggestions, humour, and tact. He was able to guide these men in whatever way the Lord suggested. How we need to pray for genuine love for the brethren!
Last episode we read about the way the future Oratorians lived in 1564. We read about the family connections that Tarugi had to various Popes. In his early years of manhood, Tarugi was very close to the future Pope Clement VIII. Gallonio gives wonderful descriptions of the authority of the Pope. May we always honour and respect the office of chief shepherd, the office of Peter, the Bishop of Rome.