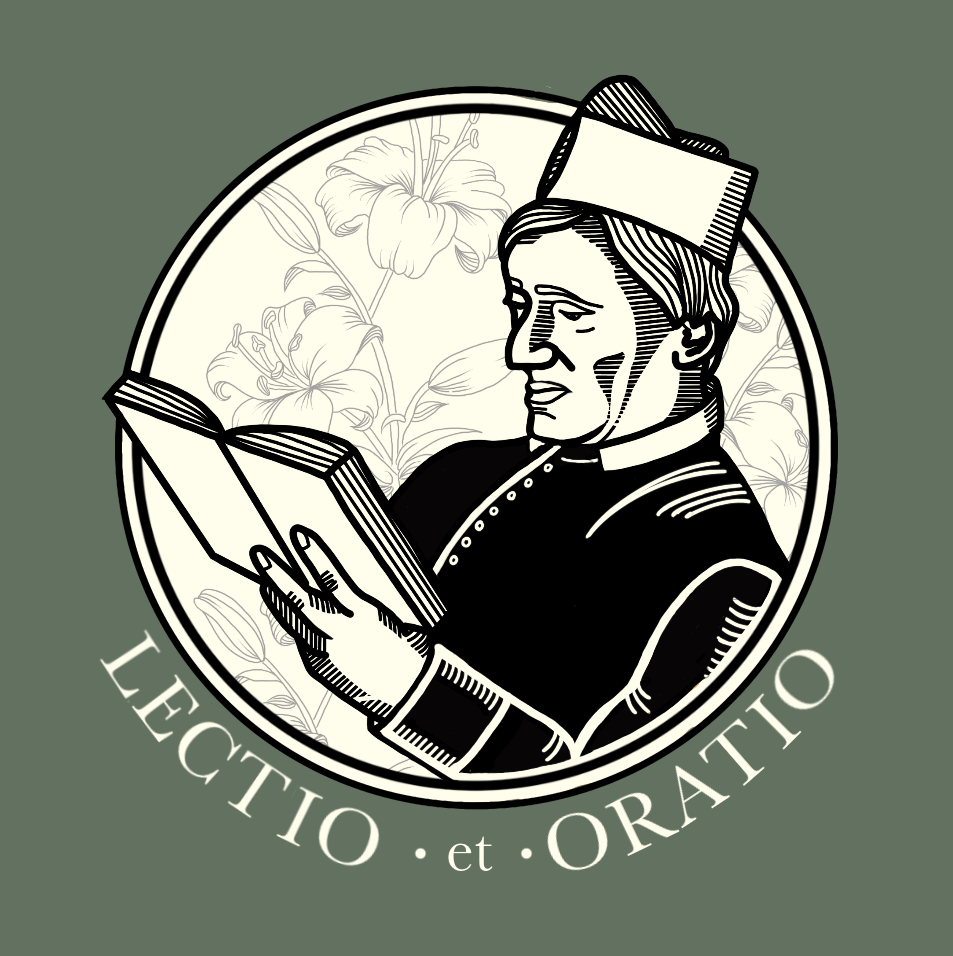 St Philip Neri in the 16th century would gather those each day who were desirous of seeking Christian perfection. He would read from a spiritual book and then discourse on the meaning of what was read. This podcast (and the nightly prayer group from which it springs) seeks to carry on St Philip's method of helping people become holy, even saints, in their own homes.
Episodes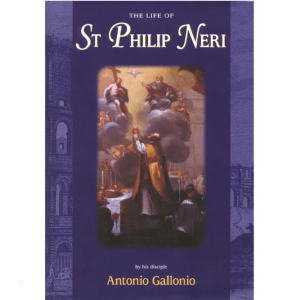 Saturday Oct 16, 2021
Saturday Oct 16, 2021
We read about St Philip's friendship with Antonio Fucci, a medical doctor. St Philip helped him make a holy death in 1566 by not only visiting him and giving him the sacraments, but also uncovering a deceit of the devil. The devil had appeared to Antonio as a doctor! He told him that he would get better and live. This was a lie. In discussing the death of Antonio Fucci, Gallonio told an earlier story about Antonio. In his medical practice, he had special temptations against purity. He was especially troubled when he was treating women, but also men. Antonio was so discouraged that he was going to quit being a doctor. St Philip encouraged him, blessed him, and from that day on, the heart of Antonio was strengthened. He was able to carry on his work without being troubled by lustful thoughts about men or women.