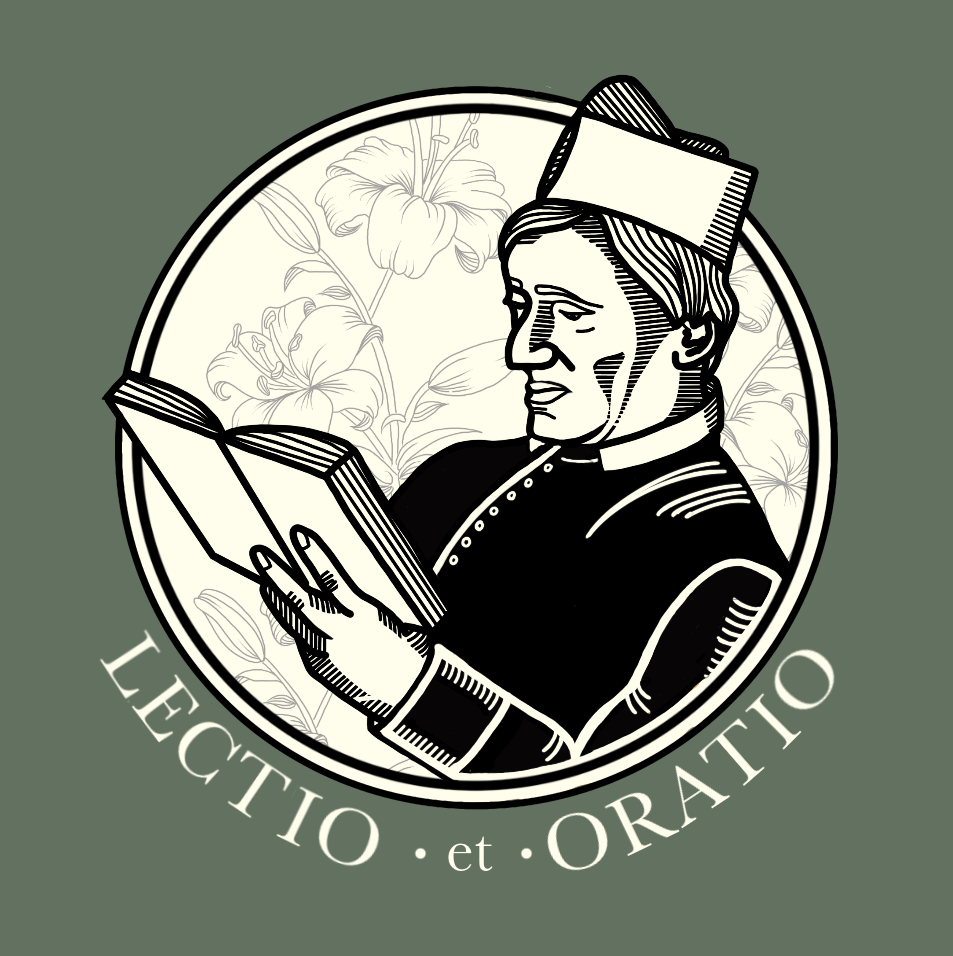 St Philip Neri in the 16th century would gather those each day who were desirous of seeking Christian perfection. He would read from a spiritual book and then discourse on the meaning of what was read. This podcast (and the nightly prayer group from which it springs) seeks to carry on St Philip's method of helping people become holy, even saints, in their own homes.
Episodes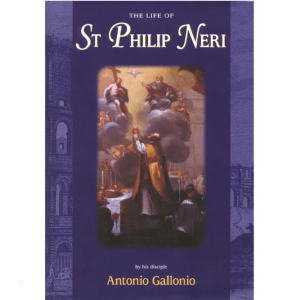 Wednesday Oct 20, 2021
Wednesday Oct 20, 2021
Does Our Lord allow his closest friends to undergo trials?
Yes. We read about why Our Lord allowed St Philip to be persecuted and criticized. He was often criticized by those closest to him. Fr Gallon recounts how St Philip responded. He set before himself the power of the Holy Spirit. By the Holy Spirit he become patient and kind.
Last episode we read about the way St Philip tried to prepare Constanzo Tassone for death. Right before he was honoured by the Pope, Tassone went to see St Philip. St Philip knew he was coming over and knew that he would die soon. And so he had two teenagers lie at the entrance of the doorway like corpses. We are not told whether Tassone realized what this signified. Let us ask for the grace to accept our death when and where the Lord wills it to happen. Through death, we go to God.
Comments
(1)
To leave or reply to comments, please download free Podbean or
A saint is somebody who does God's will as He wills it because He wills it.