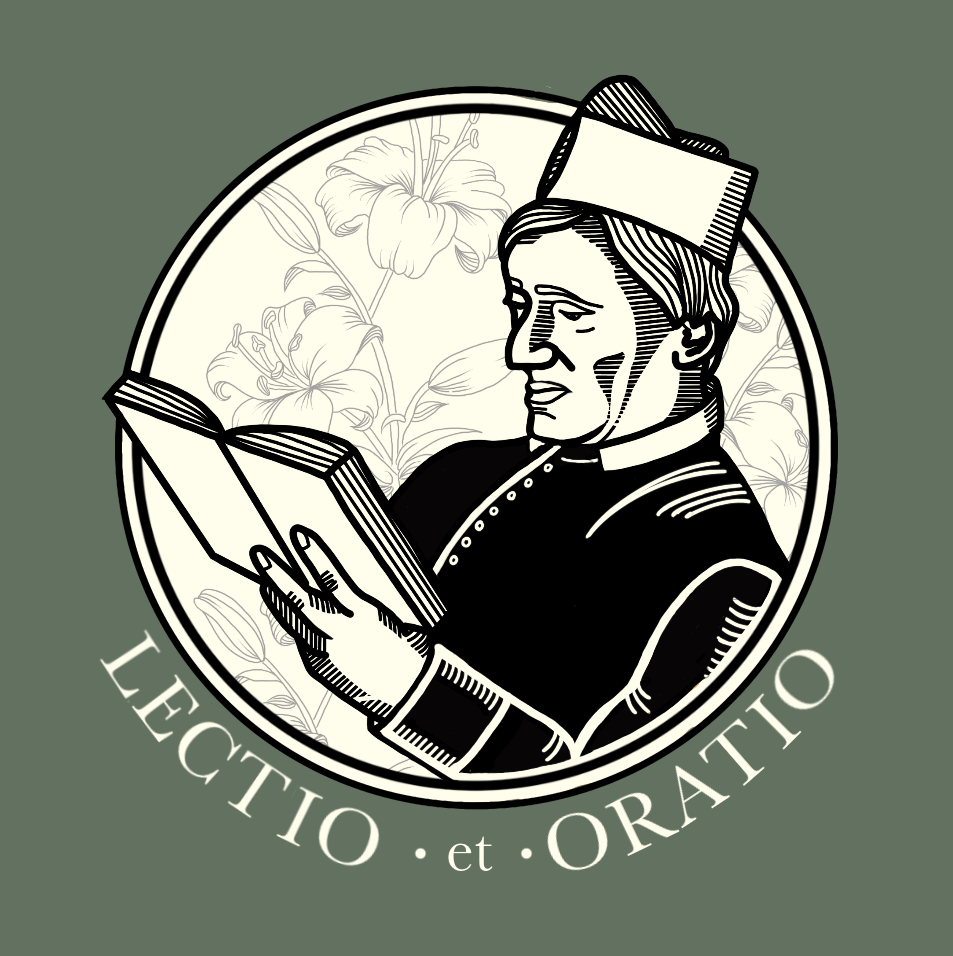 St Philip Neri in the 16th century would gather those each day who were desirous of seeking Christian perfection. He would read from a spiritual book and then discourse on the meaning of what was read. This podcast (and the nightly prayer group from which it springs) seeks to carry on St Philip's method of helping people become holy, even saints, in their own homes.
Episodes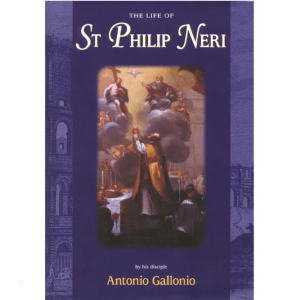 Thursday Oct 21, 2021
Thursday Oct 21, 2021
Did St Philip allow laymen to preach?
Yes. In the earliest days of the Oratory exercises, St Philip would have laymen speak on topics they knew well, especially if they were good speakers. The Pope heard about this and sent investigators! Why did the Pope hear complaints? People who did not like St Philip complained.
Last episode we read about St Philip's way of responding to insults. He showed patience and kindness. He did not return evil for evil. What power the Holy Spirit has to transform our hearts!