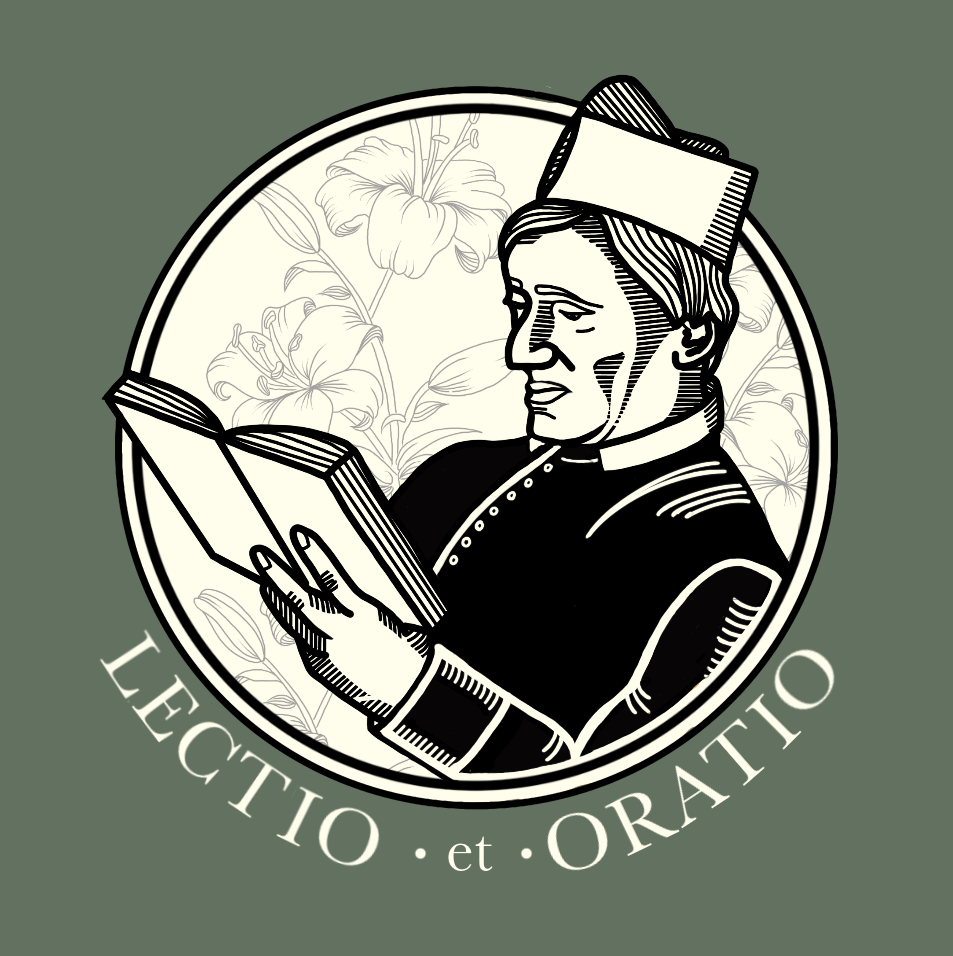 St Philip Neri in the 16th century would gather those each day who were desirous of seeking Christian perfection. He would read from a spiritual book and then discourse on the meaning of what was read. This podcast (and the nightly prayer group from which it springs) seeks to carry on St Philip's method of helping people become holy, even saints, in their own homes.
Episodes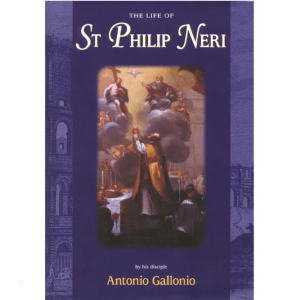 Friday Oct 22, 2021
Friday Oct 22, 2021
Did the Dominican inspectors find things in good order at the Oratory?
Yes. The remarkable thing about the investigation that Pius V undertook of the Oratorians was how the most favourable report ever was given to him by the two priests he sent to inspect. The aim of those who complained was to have St Philip's operations curtailed or shut down. But instead the work of St Philip grew in Papal support. Through this trial, St Pius V and St Philip became much closer.
Last episode we read about the prudence of St Pius V. He wanted to find out for himself whether the rumours he heard about St Philip were true. He knew there is always two sides to a story. He knew he had to investigate. He decided to send two Dominican theologians to hear the sermons at the Oratory. Neither Dominican knew about the other's mission. Pope Pius V showed a certain wisdom and generosity in his approach to getting to the bottom of things.