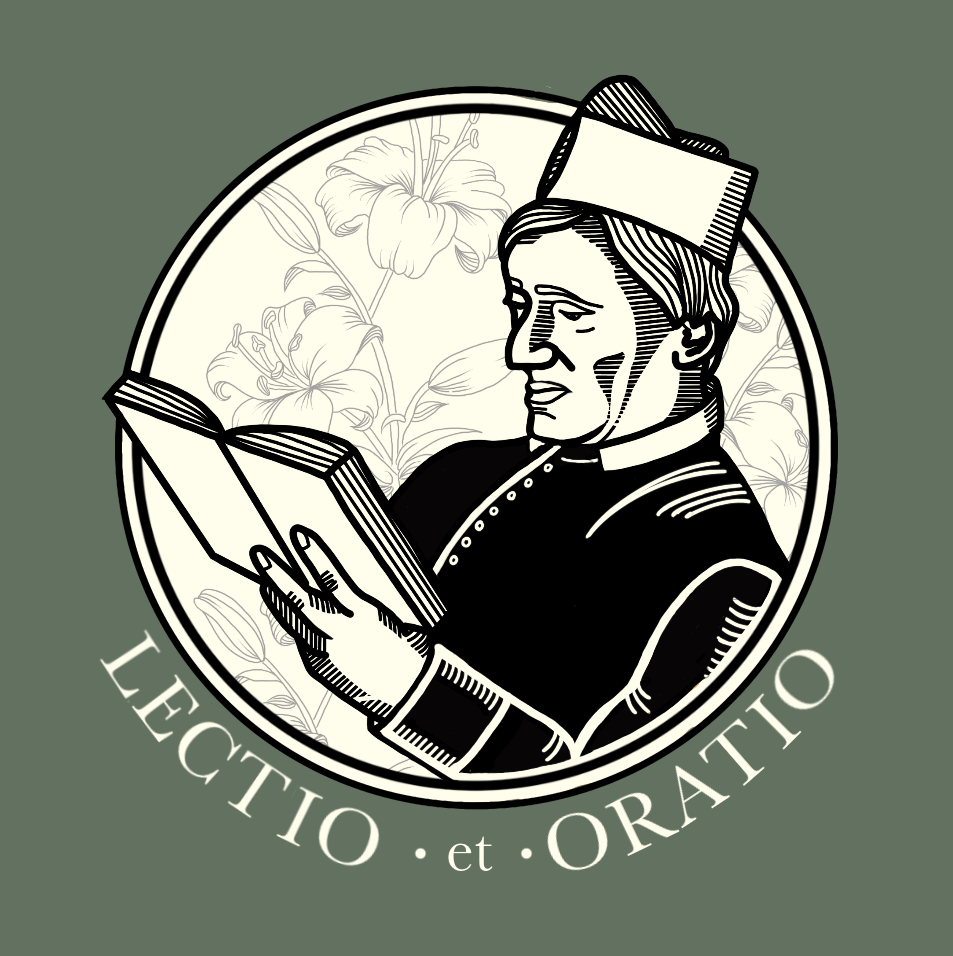 St Philip Neri in the 16th century would gather those each day who were desirous of seeking Christian perfection. He would read from a spiritual book and then discourse on the meaning of what was read. This podcast (and the nightly prayer group from which it springs) seeks to carry on St Philip's method of helping people become holy, even saints, in their own homes.
Episodes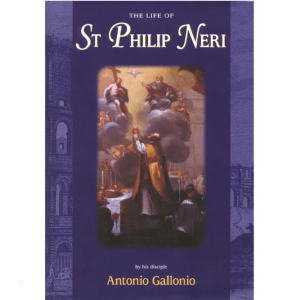 Friday Dec 17, 2021
Friday Dec 17, 2021
Did St Philip face any opposition in his last years?
Yes. St Philip had a penitent who was very sick. He would visit her everyday and hear her confession and possibly bring her communion. This lady, Lavinia delta Rovere Orsini, was very wealthy. Her pugnacious nephew, Giulio Cesare Colonna, was convinced that St Philip only visited her to be made the heir of her fortune. Giulio was one of the great military families of Rome. And he threatened St Philip and told him to stop visiting. Even St Philip's friends begged him to stop lest he be hurt or even killed. But St Philip went on as he always did. He knew what he was doing was good for Lavinia. He knew he did not want one dime from her. He knew that if he got killed, it would be a blessing!