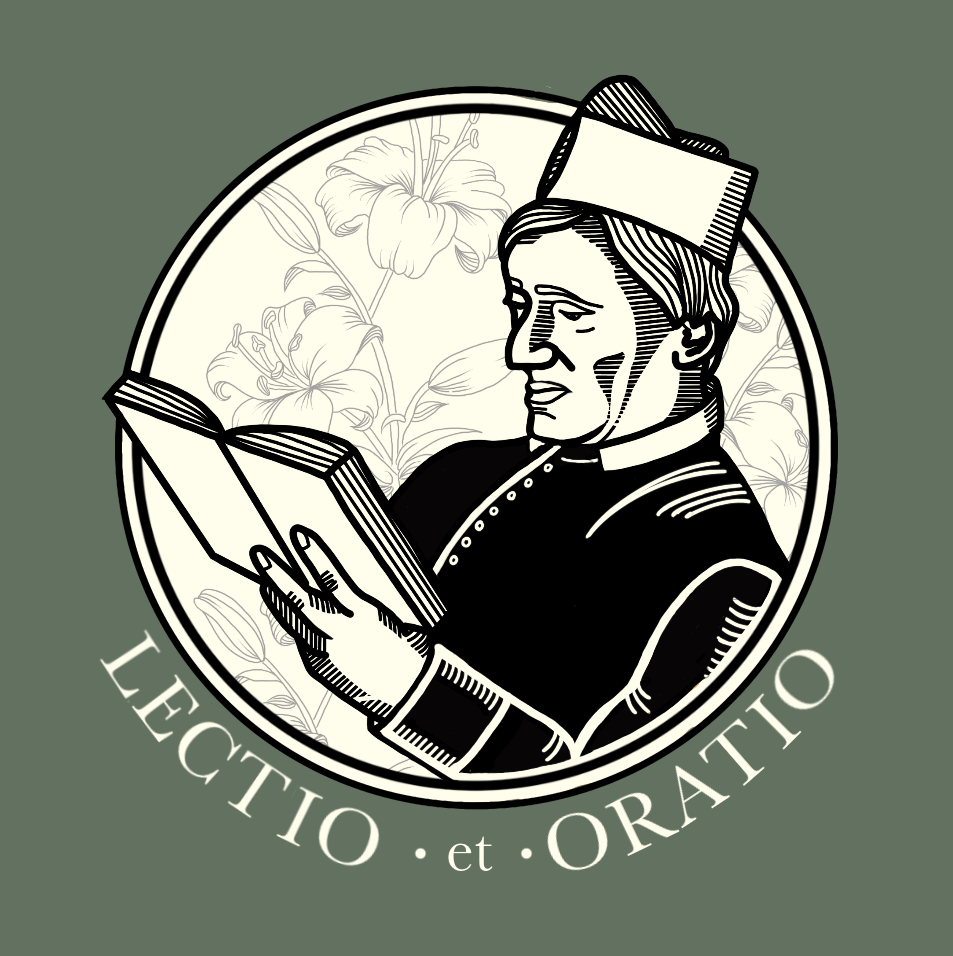 St Philip Neri in the 16th century would gather those each day who were desirous of seeking Christian perfection. He would read from a spiritual book and then discourse on the meaning of what was read. This podcast (and the nightly prayer group from which it springs) seeks to carry on St Philip's method of helping people become holy, even saints, in their own homes.
Episodes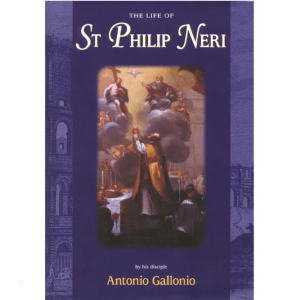 Wednesday Dec 29, 2021
Wednesday Dec 29, 2021
Does the Pope himself ever baptize people?
Yes. We read about four young men whose uncle, their guardian, became a Christian. The boys were Jewish, but their uncle asked the Oratorians to help educate them. Their eventual baptism took place in a surprising way.